Penalty Tips – Mark Schwarzer
/
June 22nd, 2016
/
There are currently 0 comments
Nerves. Pressure. It's a moment in the game where goalkeepers can be recognised as the winner with heroic saves!
Mark Schwarzer is no stranger to these tense situations. Schwarzer was the hero back in 2005, when two penalty saves against two-time world champions Uruguay saw Australia qualify for the FIFA World Cup for the first time in 31 years. With the Euro 2016 group stage coming to an end, penalties are almost inevitable. We take a look back at some penalty tips from Mark Schwarzer –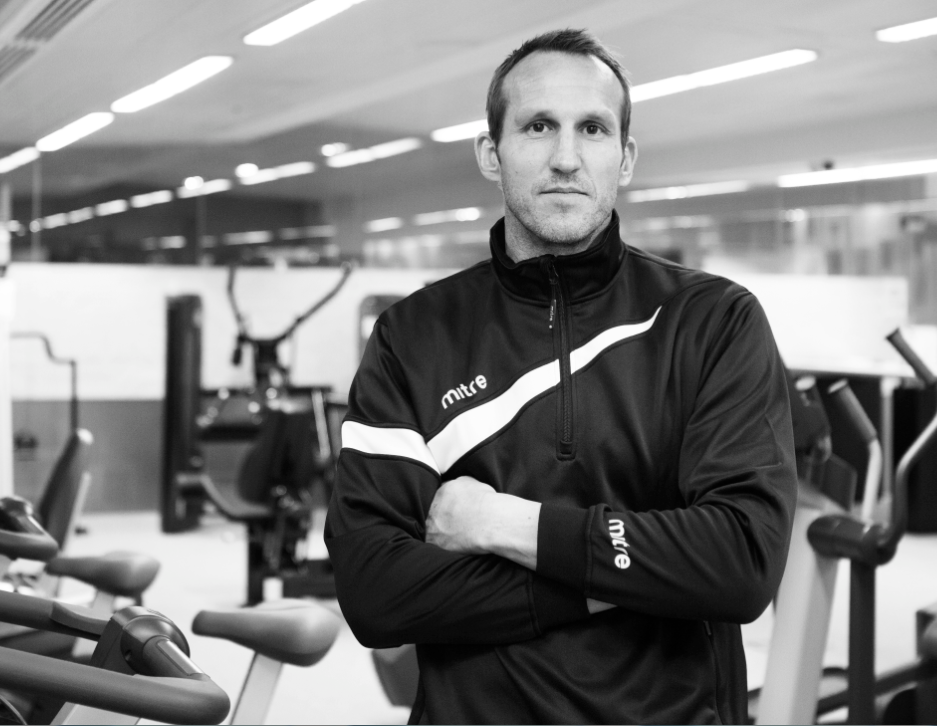 Video Footage
Revise. Revise. Revise. A penalty may not come around in every game, but when it does you need to be ready. After playing for Chelsea and Leicester City over the past few seasons Mark has had access to great video footage of key players. Although you might not have the privilege of being able to watch your opponents you can improve your own game. Schwarzer watches previous penalties before games and reviews his performance. Get your manager to video you in action, and watch some videos online for tips!
Wait & Stand
"I put the pressure on the kicker. I ignore their body language. I wait till the last second"
Wait. Don't go early. Something Mark always sticks to during a penalty kick is waiting and standing off as long as possible. This will allow you to react after the shot. If you make your mind up too early then the penalty kicker can quickly change direction, drilling the ball in the opposite direction. If you don't, then the player has to pick a spot – narrowing the angle they need to aim for.
Mark says this also puts a lot of pressure on the kicker. A player is expected to score; the pressure is already on their shoulders. Ignore trying to read a player's body language, and concentrate on being confident in goal.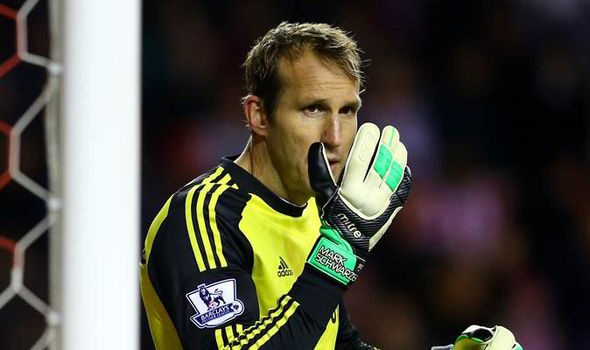 Body Positioning
"Put your weight forward. Make sure you're not on your heels"
Be confident. Put your weight forward. Make sure you're not on your heels. Body weight distribution is key, and a strong confident posture can make a huge difference. Spread your weight evenly, which will give you the perfect platform to jump.
The Save…
"You're almost coiled, ready to spring"
Explosive jump. Diving save. It's up to you how you make the save – whether it be a quick step and jump, or springing from a standing position. Make sure you're set up and balanced, move your weight forward, and explode off the mark. These tips will make you a split second faster, which could be the different between tipping it around the post, or the ball hitting the back of the net.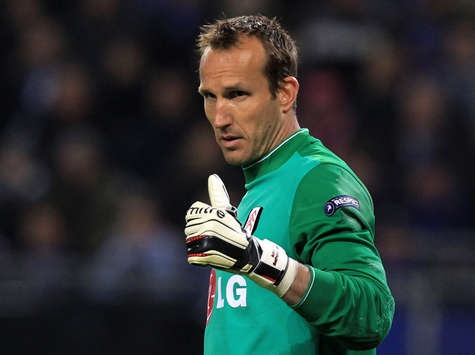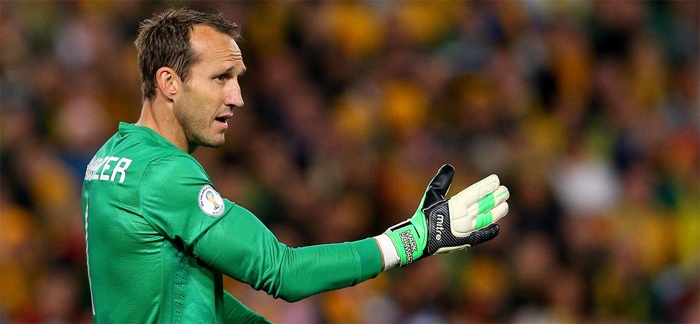 Australia's victory against Uruguay – which included two Mark Schwarzer saves – was voted Australia's Best Sporting Moment. Check it out here
(Our interview with Mark Schwarzer was done at Pentland Lakeside in 2015).
Blog Created by Nathan Spencer – Mitre Sports International