Top 5 English Football League scorers
/
June 24th, 2016
/
There are currently 0 comments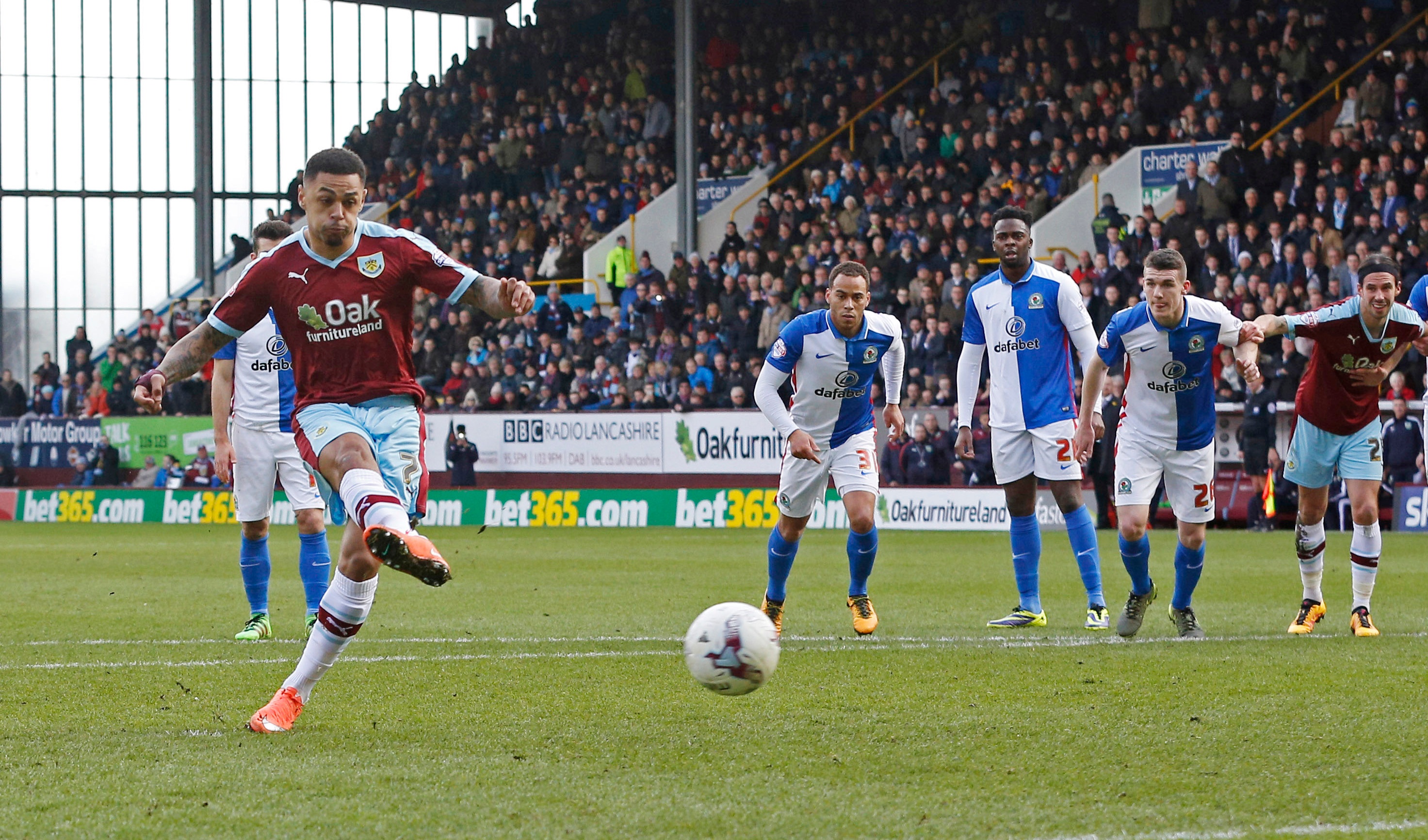 This year, the English Football League has been graced with some undeniable talent upfront. We have decided to recognise this attacking flair and appreciate the top 5 football league scorers from the 2015/16 season.
5. Nicky Ajose
Nicky Ajose scrapes into fifth place by 1 goal, scoring 24 goals for League One side Swindon Town. Despite only just making it into the top 5, Nicky's accuracy level is through the roof as he hit a staggering 72% of his shots on target – the highest out of our top 5. However, sadly for Swindon Nicky's 24 goals were not enough for the club. Swindon Town finished the league in 16th place.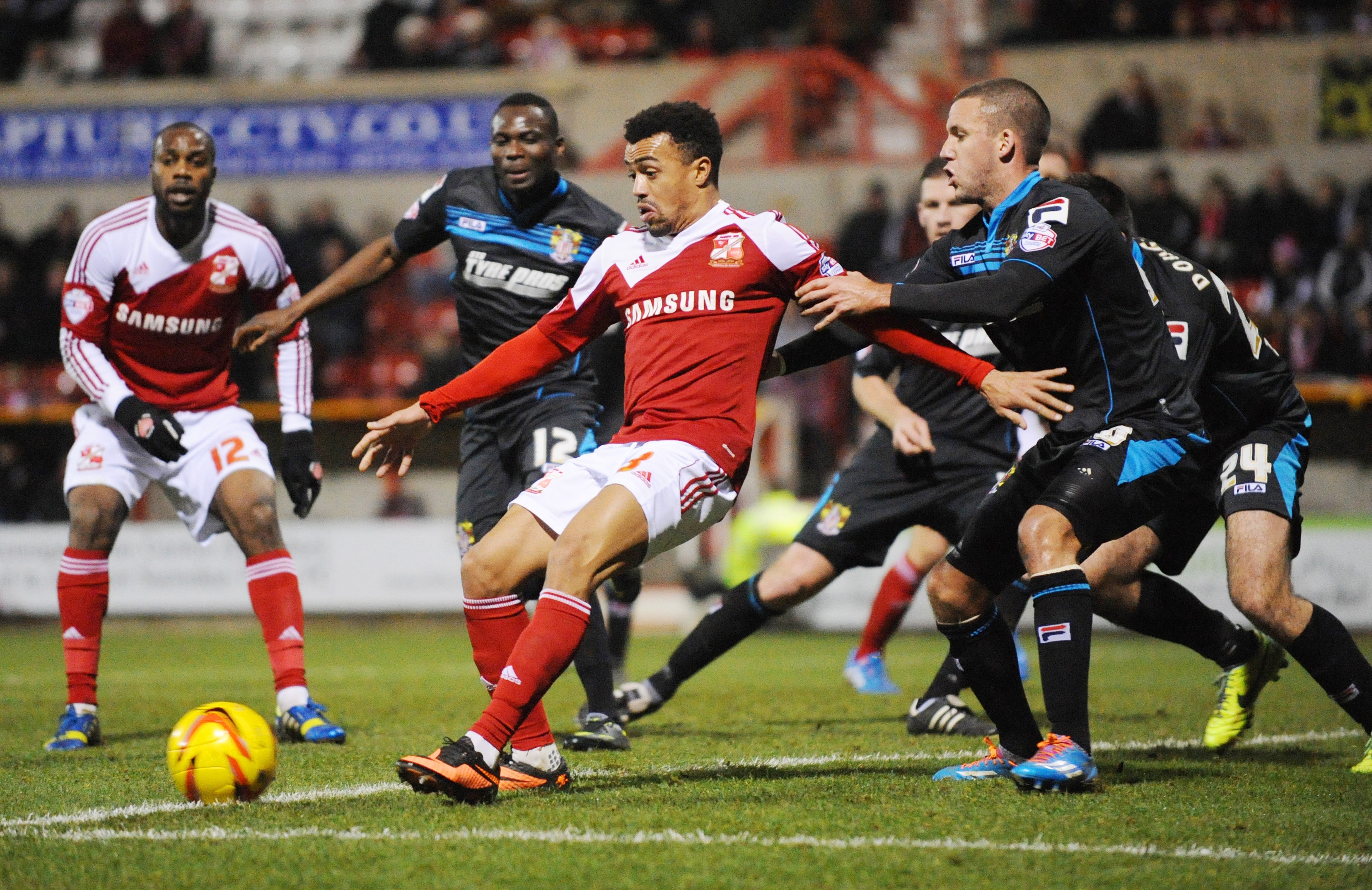 4. Jay Simpson
A product of the Arsenal Academy, Simpson joined the newly relegated League Two side Leyton Orient at the end of the 2014 season. Simpson's first season with Orient was more than succesful as he scored 25 goals. However Leyton Orient's goal of rejoining League One was not to be as the side fell 6-points shy off the playoffs.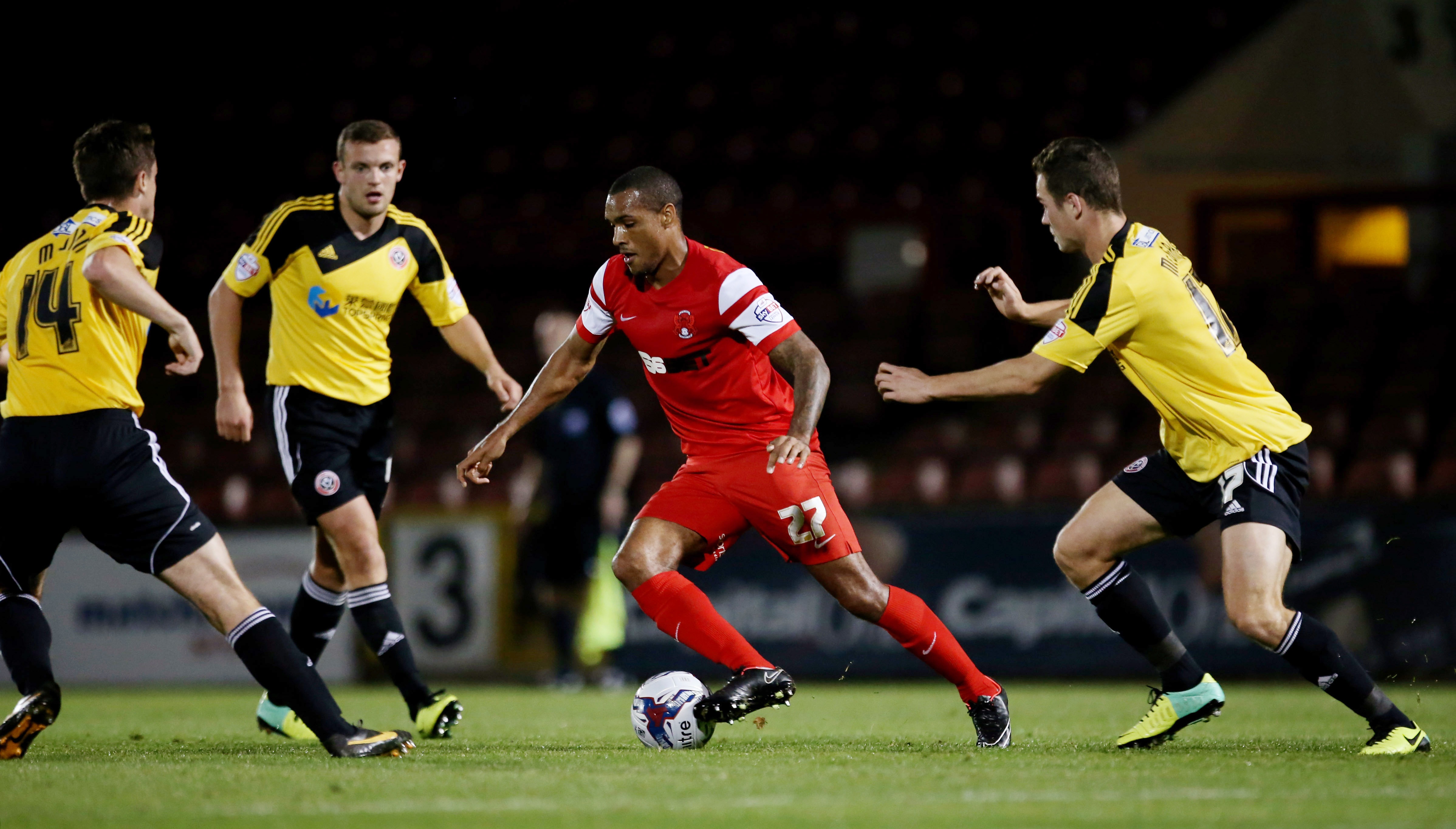 3. WillGrigg
Will Grigg's performance for Wigan Athletic helped the club secure promotion as they finished at the top of League One with 87 points. Grigg scored 25 goals this season, making him the top goal scorer in League One. Grigg has definitely earned himself a spot in the top 5 #madewithmitre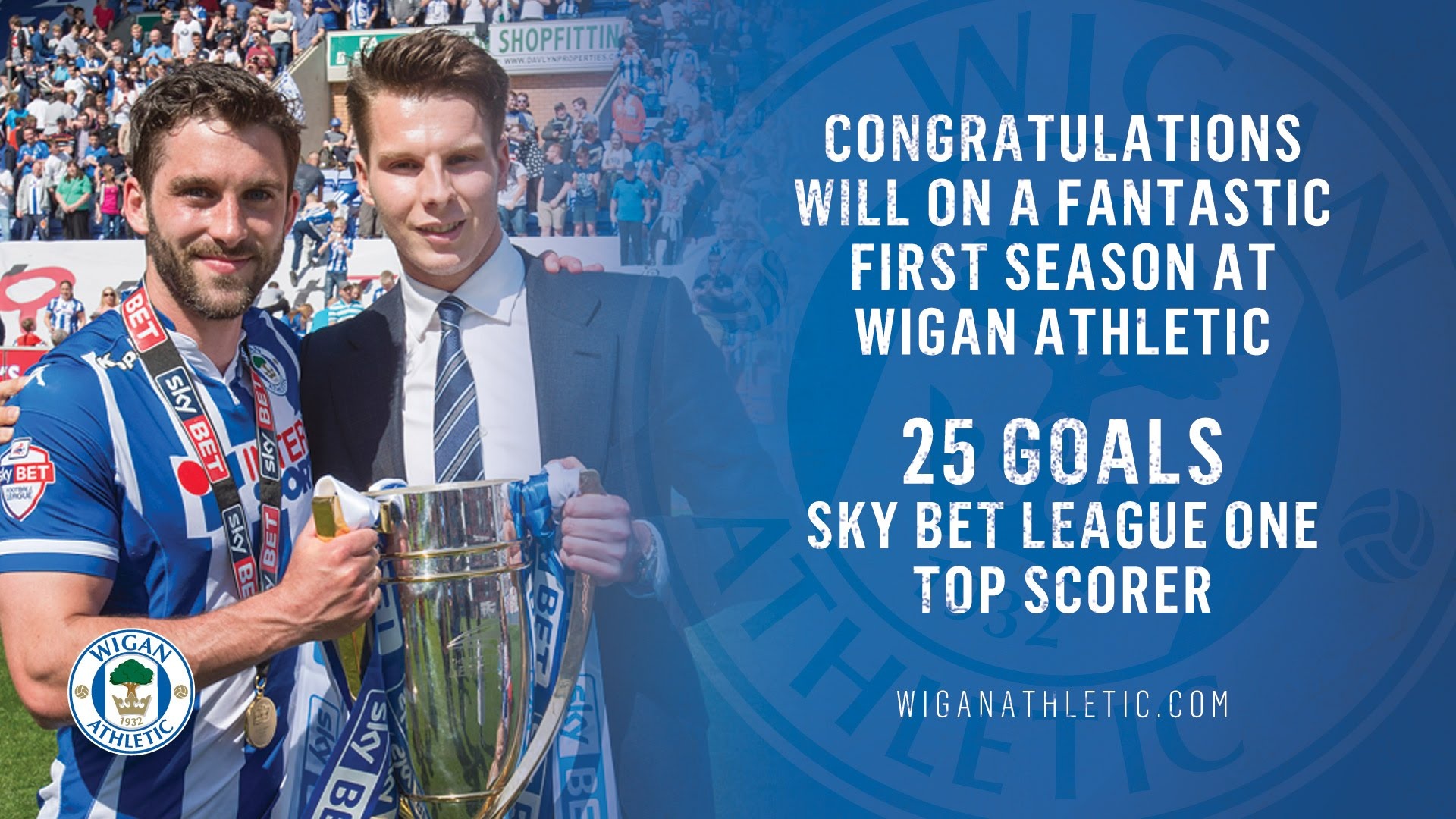 2. Andre Gray
Andre Gray ensured Burnley's promotion into the Premiership through scoring the most goals in the Championship this season. Falling just shy of first place for the English Football Leagues top scorer, Gray might well be kicking himself. But with 25 goals and 9 assists, it is fair to say Burnley would have struggled to secure promotion to the Premiership without the likes of Gray!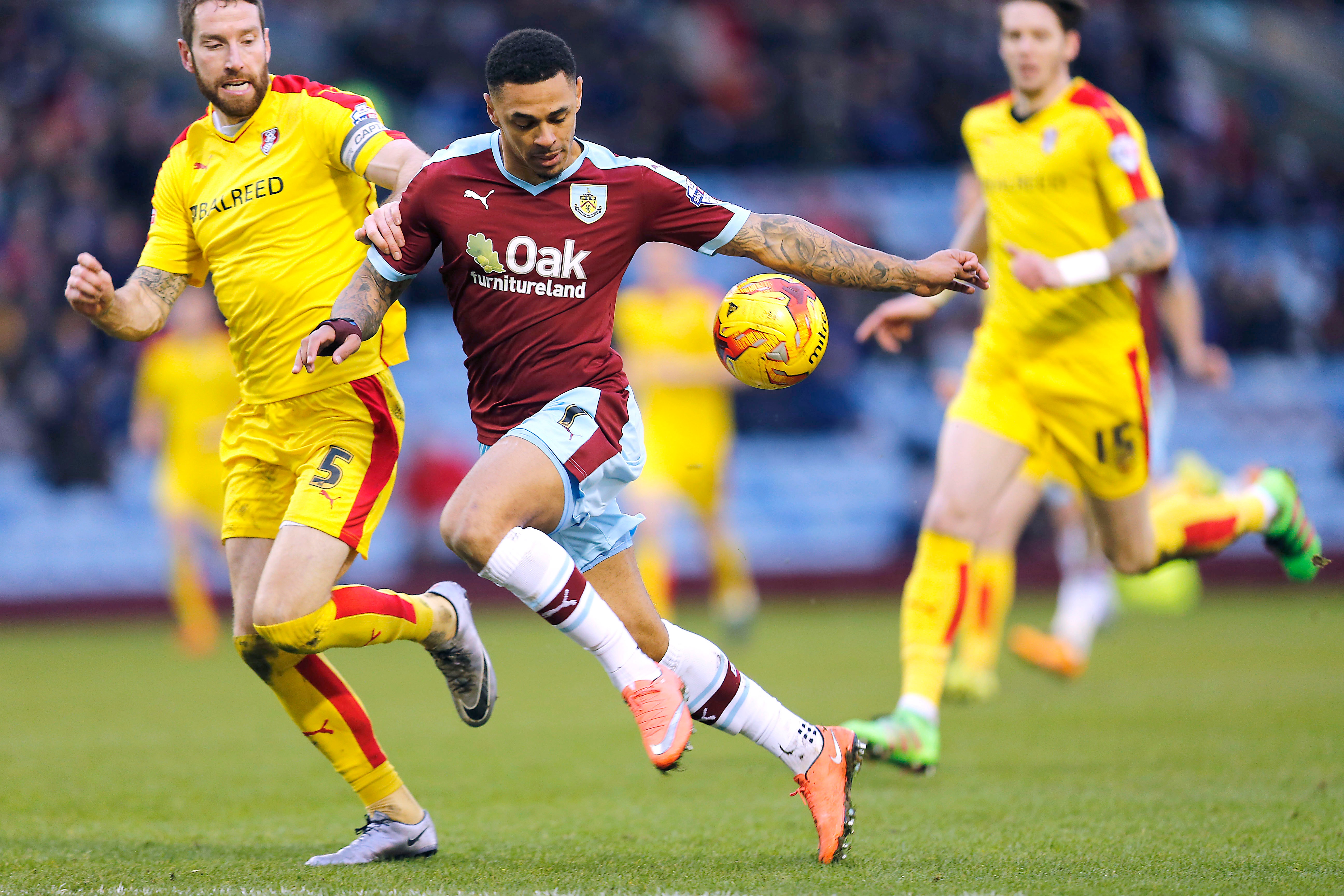 1. Matty Taylor
Outscoring every player in the Football League, and at the top of our leader board, is Matty Taylor. Scoring a staggering 27 goals ensured promotion for League Two side Bristol Rovers. And with performances like this it is no wonder that Matty Taylor has earned himself the top spot.