4 tips for staying at the top of your game this summer
/
July 27th, 2016
/
There are currently 0 comments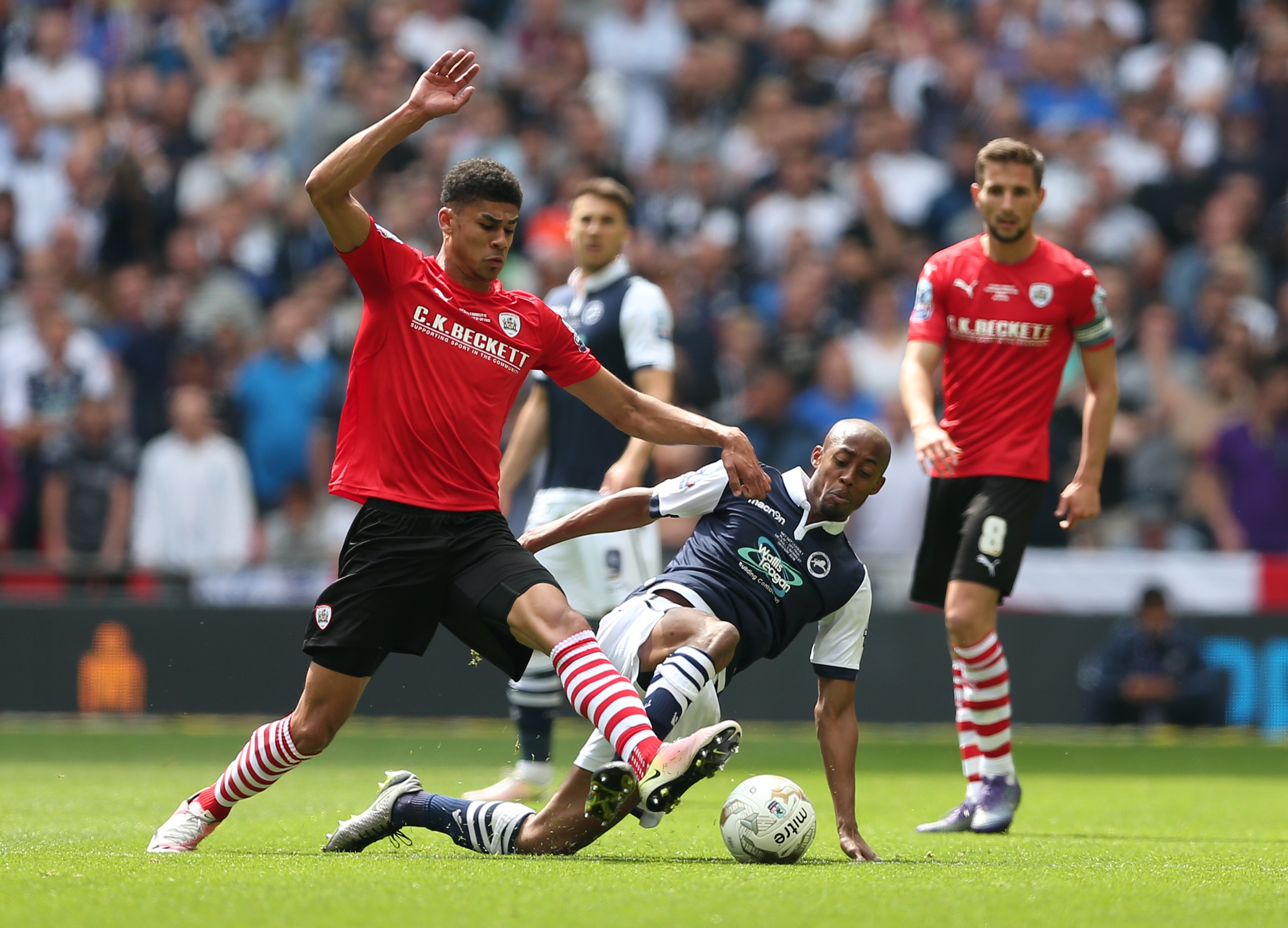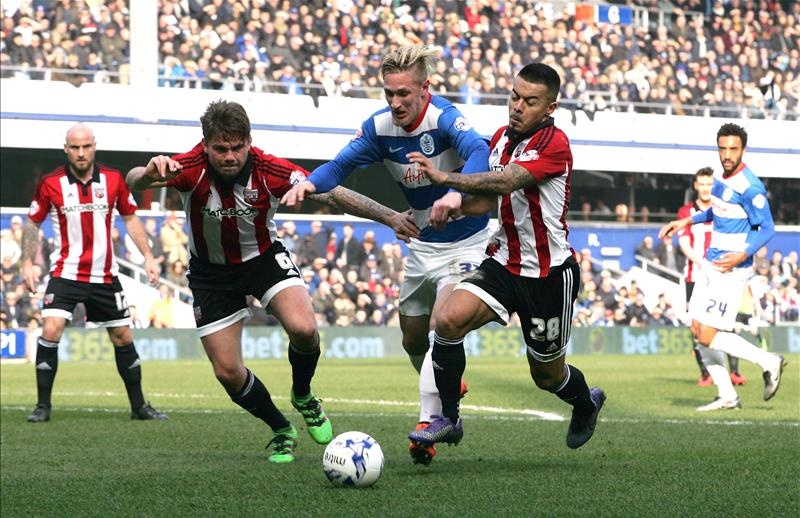 Make sure you keep your cool in the coming months of training with this ultimate guide to playing footy through the summer! #mitremoments
5-a-side at the park or a beach kick-about. Playing footy in the heat is inevitable and in fact most enthusiasts idea of a perfect way to spend the day. And who can blame them? There's nothing better than a summer's day spent with a few mates and a football. But the welcomed summer heat should not be considered a time to switch-off. If you want to stay at the top of your game, playing in the heat requires you to take extra care and consideration. So here at Mitre, we have listed 5 top tips for keeping your cool on the pitch this summer.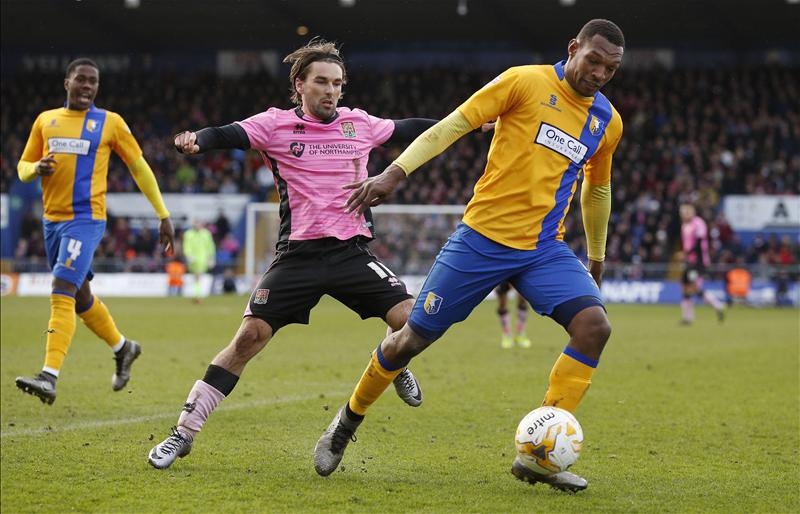 Keep Hydrated
Come rain or shine, staying hydrated is always vital. And when you're on the pitch under the scorching sun, keeping hydrated is even more important. Drink plenty of water before, during and after your session. Remember – thirst is not the sole sign of dehydration, headaches and dizziness, alongside a rapid heartbeat or frantic breathing, are all symptoms to watch out for.
Replenish Electrolytes
In sticky and humid conditions you are going to sweat. It's inevitable. And with the loss of sweat comes the loss of both sodium and potassium. So it's important to replenish your electrolytes by eating a balanced and healthy diet everyday.
Chose the Right Clothing
Your choice of clothing can make all the difference when playing football in clammy and humid conditions. Light-coloured clothing and breathable materials can help ensure you don't overheat on the pitch.
Keep it Light
Keeping hydrated and replenishing electrolytes are both essential for playing football in the summer months. But alongside both of these tips, you must ensure you don't push yourself too hard. Over-doing it on the pitch in extreme conditions is just asking for trouble. Keep the training light and take regular breathers.