4 ways to outwit & outmanoeuvre your opponents
/
July 13th, 2016
/
There are currently 0 comments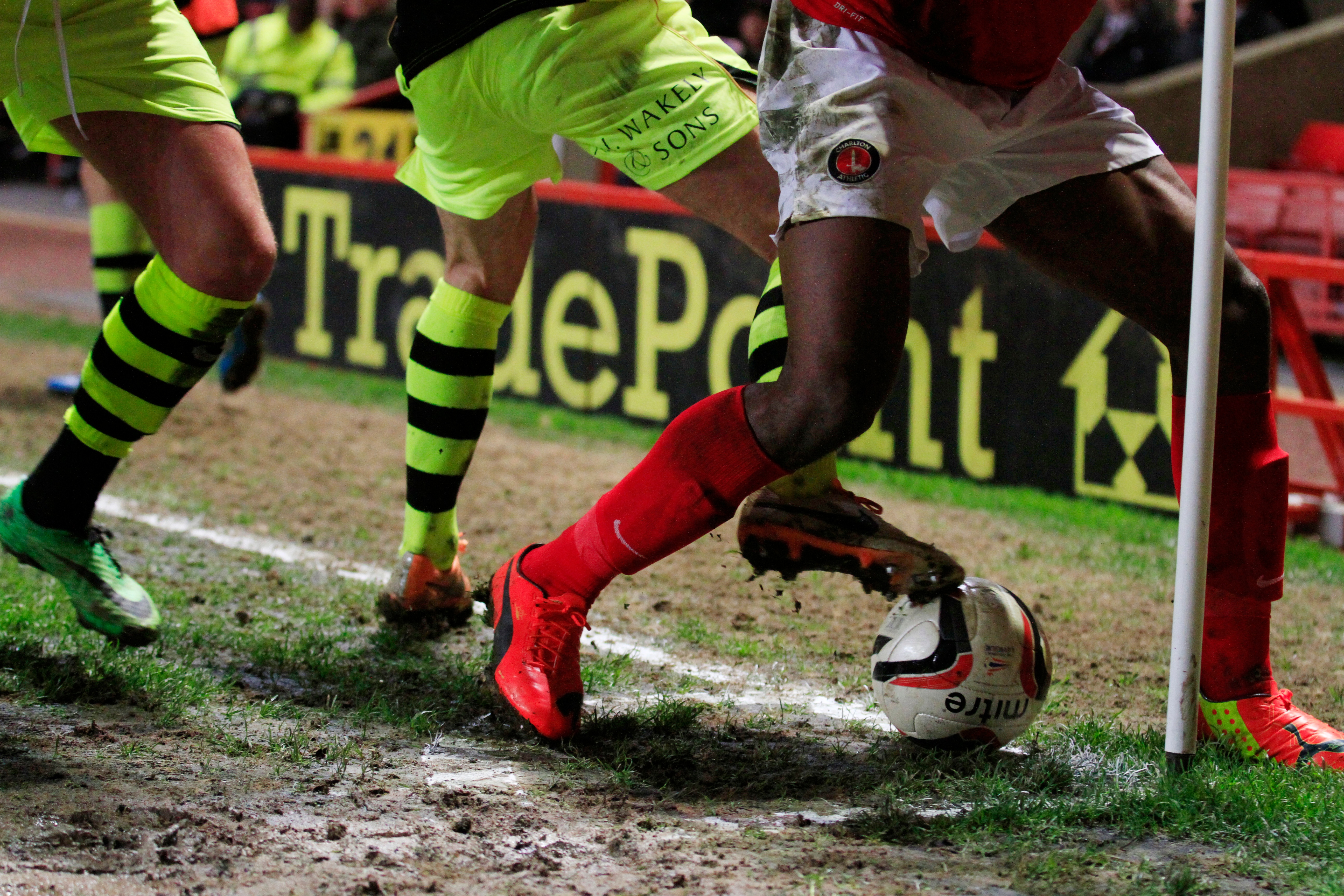 1. The Cut
You'll deceive your opponent and trick them into making the first step. Once they have committed, you can cut across them and accelerate into open space. To start, dribble towards your opponent. The faster you dribble, the more effective the move! As they engage pretend to shoot or pass. More often than not, your opponent will lunge in an attempt to block. Now is your moment. Use the inside of your foot to cut in the opposite direction and burst out into space. This cut is simple and effective. And once mastered you'll be able to cut your way into winning positions!
2. The Nutmeg
The famous nutmeg. The ultimate crowd-pleaser! A move that generates 'Olé' throughout stadiums across the world. Successfully pulling-off this school ground favourite requires just as much willpower as it does guts. Not for the fainthearted, the nutmeg is all about catching the opponent by surprise. The simple move has one step. Hit the ball through the opponent's legs and run on. A successful execution can be devastating for defenders and even keepers. So when the chance arrives you'll want to own that space!
3. The Elastico
The elastico is a swift and nimble move that requires quick thinking and even quicker feet. To start, hit the ball across your body with the outside of your strong foot. Next, quickly turn your ankle and flick the ball back across your body using the inside of the same foot. Pulled off correctly, the elastico will open up all kinds of space!
4. The hocus-pocus
The most complex of the four moves. The hocus-pocus can take a great deal of time and effort to master. Begin by placing your weaker foot in front of the ball. Tap the ball behind your weaker foot using the inside of your strong foot. Finally hit the ball back across yourself using the inside of your strong foot.
Each one of these tricks will shatter even the very best of opponents. And of course these are not your only one-on-one options. The list of moves, tricks and turns is truly endless, so grab your ball and get practising #madewithmitre!