How to be the ultimate goalkeeper
/
July 29th, 2016
/
There are currently 0 comments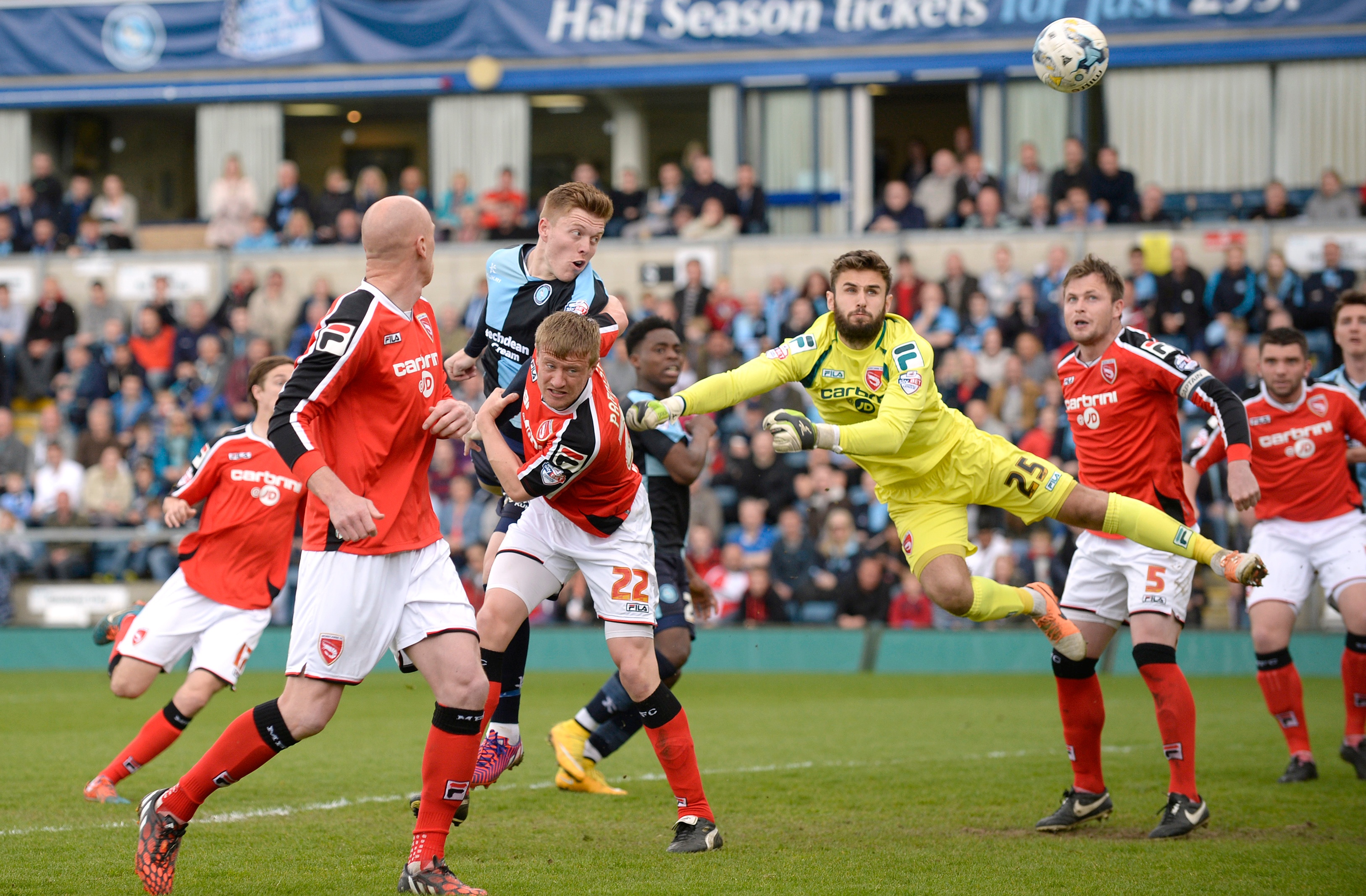 Every role on the pitch requires its own form of skill and ability. And many would argue that each position is just as demanding and crucial as the next. But here at Mitre we believe the one position that can really make or break a match, is the man between the sticks! Defending your team's goal requires 90 minutes of dedicated focus and concentration. A single slip up, or lack of judgment, will cost your team the game. So, we've accumulated some essential do's and don'ts for becoming the ultimate goalkeeper!
Do
Be observant and stay focused
The number one 'do' for any keeper – stay focused on the ball! As the net's primary guardian it is essential for you to be alert and focused. It is easy enough to lose concentration in a game with little goal line action. But even when the ball is up the other end, stay watchful and be prepared for the counters attacks.
Monitor the ball
Watching the ball with a keen eye will help you stay focused throughout the game. The trick here is to always be weary of following the player and to concentrate your eye on the path of the ball. A goalie that favours monitoring players over tracking the ball risks losing sight of possession and letting in a goal.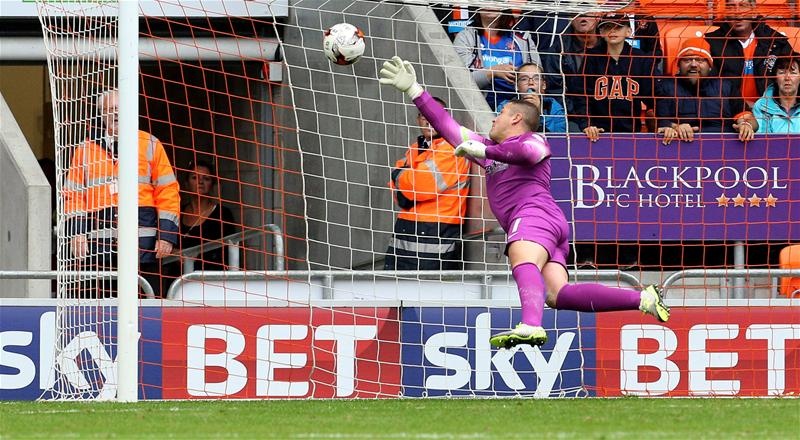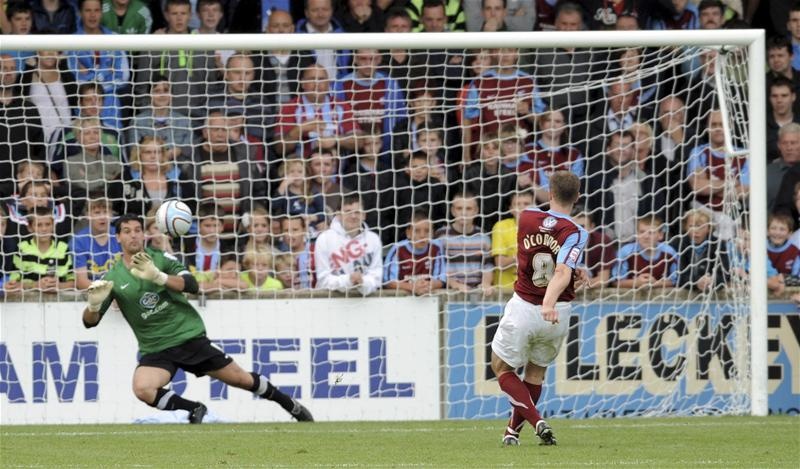 Be aware of your body language
Staying focused and monitoring the ball requires a sharp mind. But becoming the ultimate keeper also requires you to master the language of the body. Body language is a fundamental instrument in the toolbox of a keeper. Stay big to reduce the opposition's target. Throw your arms about and tilt your body to distract attackers in one on one situations and penalties.
Don't
Make the first move
This may seems obvious, but far too often keepers assume they know their opponents' intentions and commit too early. This can leave the goal wide open for your attacker!
Stay on the line
It is important to find a balance between coming out to attack the ball and guarding your line. Staying on your line will give the attacker more space to work with, so be prepared to come out eventually. Closing down your opponent will not only reduce the size of their target but also it puts your attacker under pressure!
Be Hasty
Don't be hasty, rolling the ball right into the feet of an opponent is a keeper's worst nightmare. Too many times a keeper will rush to take a goal kick and put their goal under immediate danger. Unless you're on the back foot and really pushed for time, don't rush your play. Especially when you're winning and sitting comfortably in the game, taking your time and making sure don't slip up will also run down the clock.