How to prepare yourself for the season ahead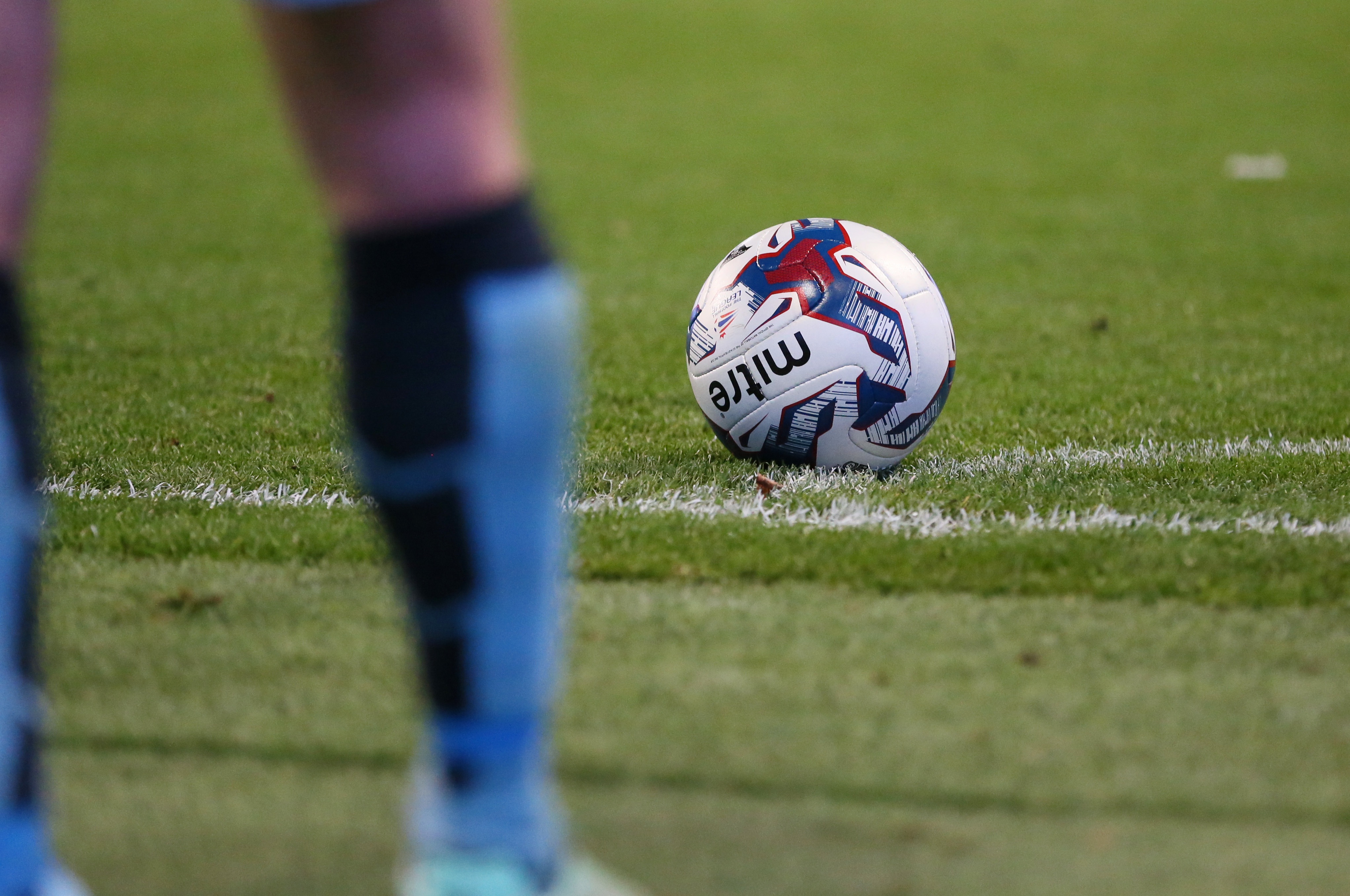 Each year the end of the footballing season falls in line with the beginning of summer. Normally a time for relaxation, many might consider hanging up their football boots and keeper gloves in exchange for flip-flops and ice creams. However with the right guidance, the longer days and warmer evenings are perfect for keeping you at the top of your game. Here at Mitre we have come up with 3 crucial steps to ensure you're more than ready for the season ahead.
1. Stay active and keep playing
The season might be well and truly over, but football never dies. Keep your body active and your mind on the topic of the game. There is no need to hang up your boots: grab a ball, rally your mates and head to your local park or pitch. Come next season you want to ensure you're not just picking up from where you left of, but are ready and prepared for the season ahead.
2. Get the gear
The evening training sessions that acted as a sanctuary away from your work or school lives are temporarily over. But this shouldn't put a halt to your training. Buy yourself some essential training equipment and keep on top of the drills. Come pre-season you must feel at home with the tools of the game!
3. Watch the diet
Shortly after the arrival of the summer months comes the temptation for barbecues and late nights, which is great in moderation. But be aware that months of no football and a carefree diet will make the pre-season that much harder. By all means enjoy your summer. Just remember to stay active and healthy!