Summer fitness tips
/
July 17th, 2016
/
There are currently 0 comments
Commitment. Dedication. Pre-season is here already. For those footballers fortunate to still be representing their country in summer tournaments, there is barely enough time left before the new season kicks off again. Whether you're a professional player, part of an amateur league, or play for your local Sunday league pub team, or anyone who takes a sustained break for their usual physical activity levels or sport, you'll know the frustration of starting up again. Body condition. Match fitness. It all dips quickly.
In decades past, many pro footballers, even at the very top level, would take weeks off in the summer and not do any real physical activity at all. It's no wonder they'd go back to pre-season training about two stone heavier and could take months to get back to their peak.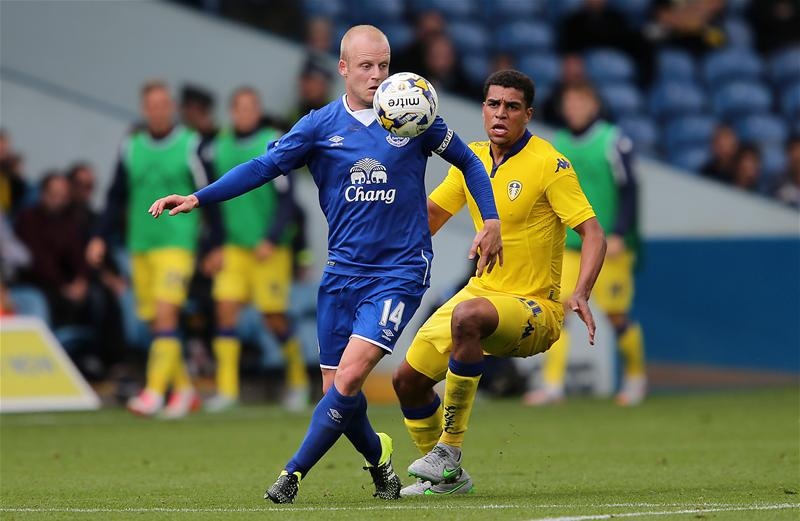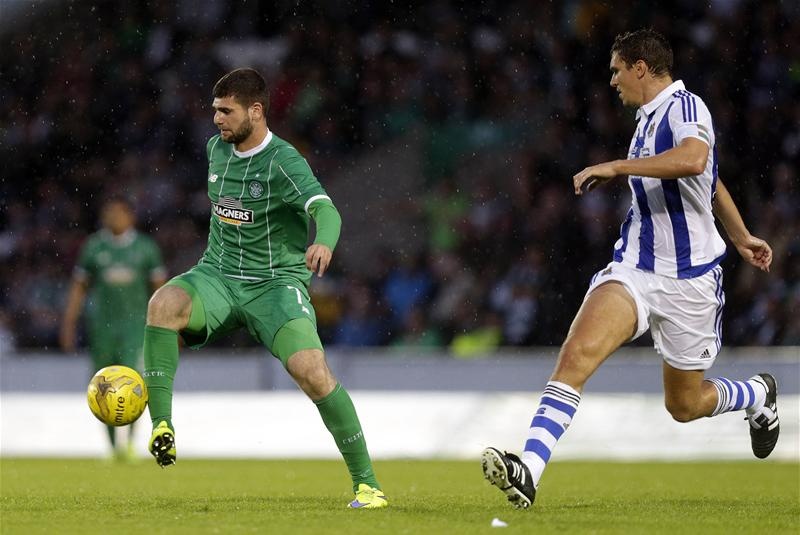 These days though, it's a very different story. Professional players are given a strict plan to follow for both fitness and diet so that even if they don't spend the whole summer at a high level of intensity fitness-wise and can enjoy a break, they maintain a good overall level all year round. Whatever level you play at, it's worth finding out how the pros do it!
Check out these summer maintenance tips from those in the know:
· According to The Secret Physio, long steady runs and sustained activity are not the right approach for footballers, whose match-activity is comprised mainly of short bursts of sprinting, tackling, dribbling the ball and shooting. Instead, to retain the 'football-like' fitness, interval running is more similar to how the body will behave during a real football match.
· Norwich's Nathan Redmond sees the summer break as vital; "It's important to have that time to mentally switch off and take a break from football after nine months of continuous training and playing." But Redmond also makes sure that he sticks to the regime given to him and the tailored plan to set him up for the next season; "I have my own training programme which I have worked on with a sports scientist for five years…. In the gym we tend to separate upper-body days and leg workouts to help build strength."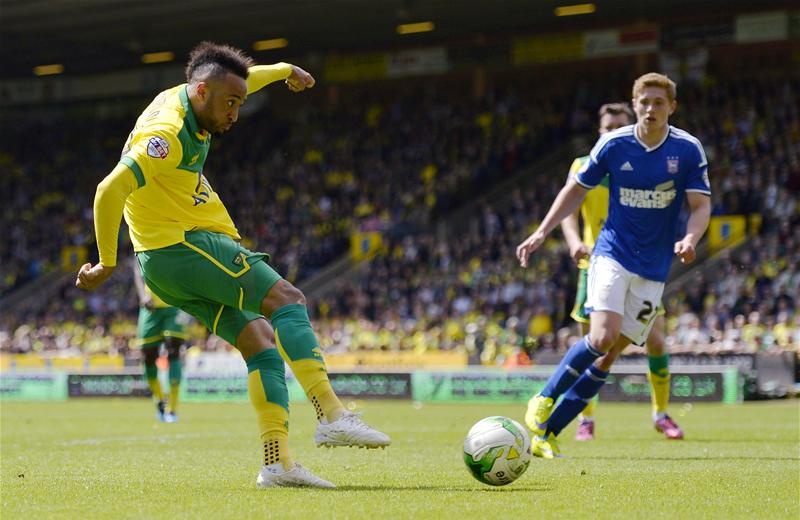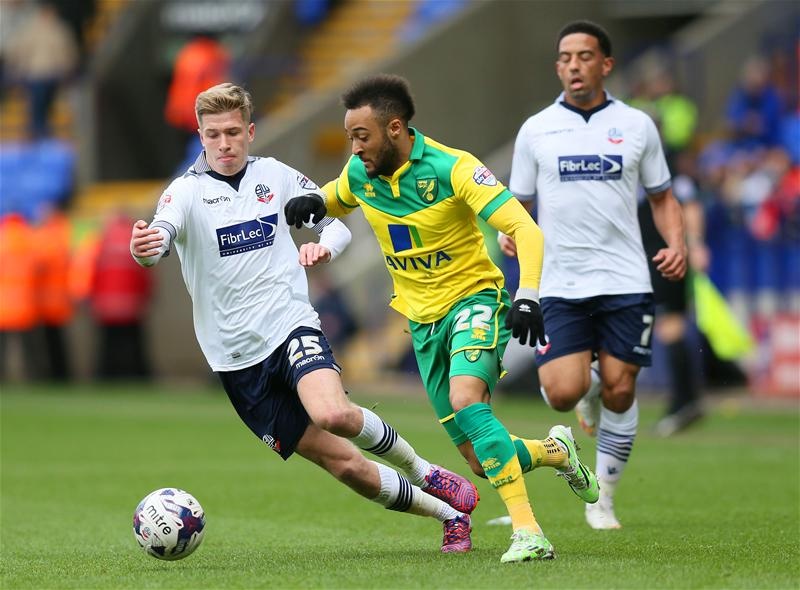 · Bristol City FC's head coach, Lee Johnson, is using regular checks on his players throughout the summer break and issuing them with heart monitors to wear during their individually devised programmes. Johnson says that "There is no excuse for any player to come back overweight at the start of pre-season. Those days are gone." The regular check-ins during the break are designed to make sure the players can't slip into poor eating habits or stop exercising totally on their time off, which could potentially be very detrimental to the club at the start of the next season.
· The Secret Physio insists that when it comes to diet, eating a mixed diet of good quality food is vital, whether in season or during a break. He believes that those playing football who may have traditionally relied on carbohydrates to release energy gradually need to balance this equally with protein and vegetables in order to get the most out of themselves. Whilst having the occasional meal of fast food over the summer isn't likely to do any lasting damage, if it becomes a habit then it can easily be a problem.
If you regularly play football at any level but tend to ease off between May and August, you might find these tips useful in helping you maintain a good base level of fitness all year round.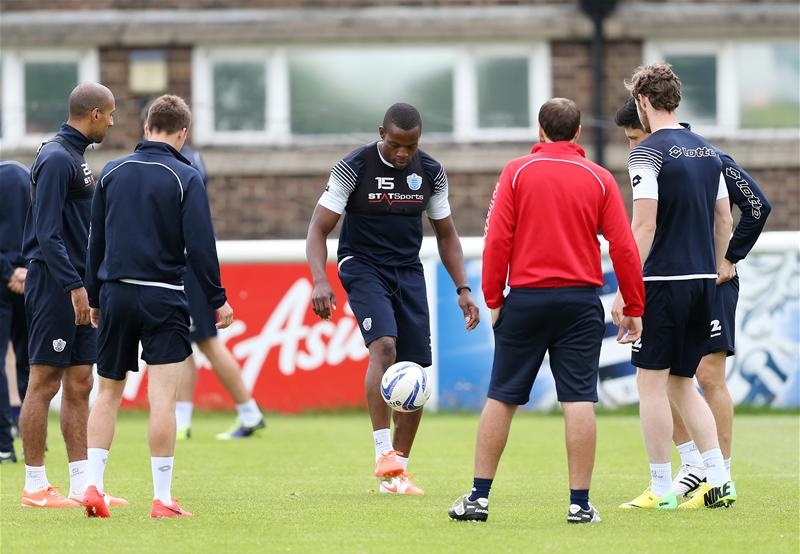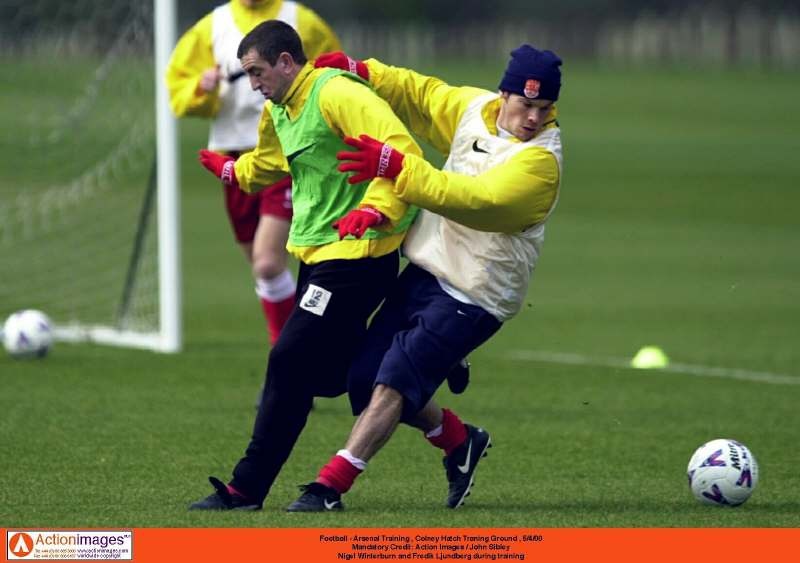 These tips have been collated for informational purposes and Mitre does not directly endorse any of the individuals or techniques mentioned.
Sources:
http://www.thesecretfootballer.com/articles/the-secret-physio/15033/how-to-shape-up-successfully/
http://www.telegraph.co.uk/men/active/11789082/11-things-you-didnt-know-about-pre-season-football-training.html
http://www.somersetlive.co.uk/city-close-check-fitness-summer/story-29266339-detail/story.html