Summer SOCCER SCHOOL
How to get sign-ups to your Summer Training Camps?
Skill. Technique. Positioning. When it comes to enhancing a child's footballing ability Summer Soccer Schools are a must. There has been a sudden surge over the past few years in summer training camps, and with this comes more competition in the market. So how do you make sure yours stands out from the crowd?
We believe that the key is marketing your soccer school appropriately. With great coaching and training comes repeat and loyal signups, but to reach out to a large audience marketing is key. No matter which age group you are trying to appeal to, make sure you have some unique selling points to catch the attention of the parents as well as the children.
Make your soccer school more credible, and appealing. You could try and get your scheme affiliated with a local football club. If this isn't possible, make sure you clarify that you have been CRB checked and name your coaching qualifications on all marketing material. This isn't the appealing bit to the kids, but you'll definitely get the stamp of approval from the parents.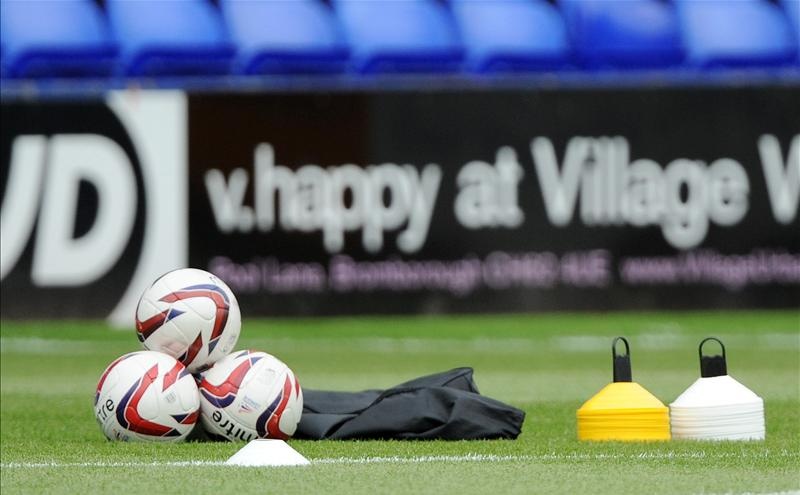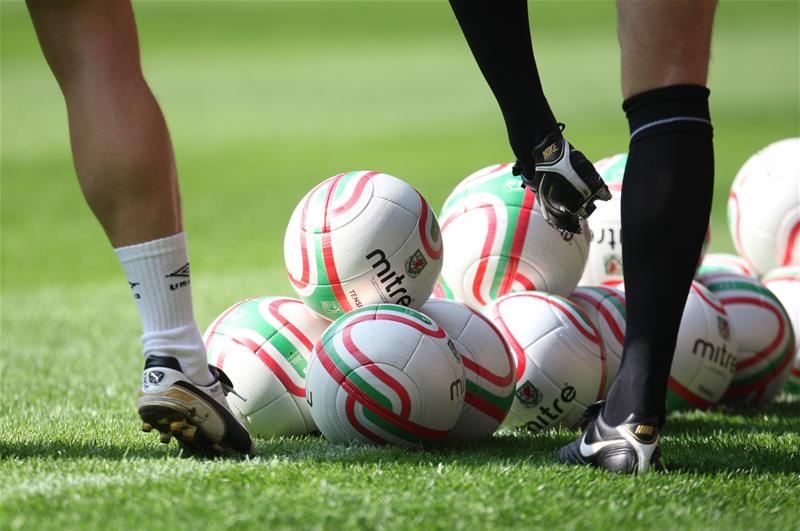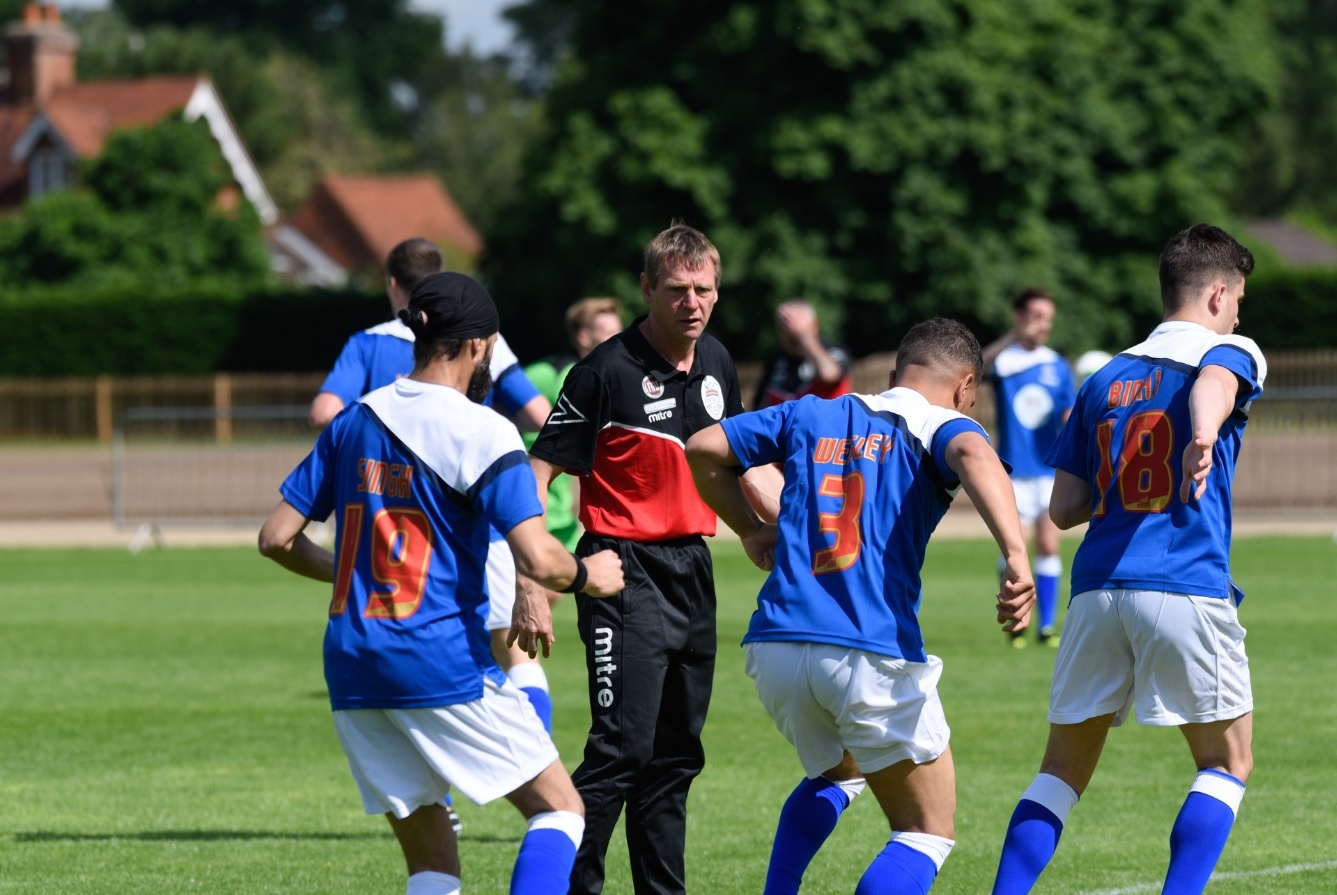 Where do you begin?
Before you do anything else, plan out where you are holding the sessions, what they will involve and how it will all be managed. Our top three tips to get signups to your summer soccer school are as follows:
1. A handy location
There are a few factors you need to take into consideration when choosing the venue for your soccer school. Take British weather into consideration and if possible, try and choose somewhere with both indoor and outdoor facilities. Another bonus would be free parking – this might be the one that sways Mums and Dads!
2. Make it fun
No matter how much kids love football, during the summer they are going to want to go to a soccer school that doesn't feel like a 'school'. Make your sessions that extra bit exciting with themed drills and prizes for everyone involved. No matter who is the future star and who should stick to Sunday League, make sure the kids have had fun and feel equal, rewarded and most of all – better at football than before they started! Always think ahead – the more the kids enjoy it, the more they will talk about it. Word of mouth recommendations are vital in getting new signups for next time.
3. Know what you're talking about
Before your soccer school begins, either provide parents with a document of information outlining your objectives and aims throughout the sessions, or even have a meeting with them so they can ask you any questions they might have. Ensure all paperwork is filled out properly, talk about the laws of the game (including no parent side-line coaching!) and introduce any colleagues, such as additional coaches or administrators. Making the parents feel comfortable and happy is vital – when that's done, it's time to get stuck in and make sure the kids have a great summer improving their skills.
How do I spread the word about my summer soccer school?
Promote yourself. Don't forget – if you have a Facebook page, Twitter account, leaflets to hand out in schools or other forms of marketing collateral – make sure everything you write is consistent. If you are handing giving leaflets out in schools make sure you have the schools' permission first, or even ask if you can come in and speak about your soccer school during a lesson or morning assembly. Make all information you provide sound fun and exciting for the children, but also informative and educational for teachers and parents. But above all, make sure the basics are in order before you start any promotional activity.
Mitre provides all equipment needed to put Summer Soccer School. Our Impel training footballs have a soft-touch feel, idea for junior players who want to feel comfortable on the ball – as well as being highly durable, for more time playing and less time inflating. We have a range of accessories from bibs to water bottles, the essentials for training drills. And why not offer a range of kit they can buy with your logo on? Team up with a local retailer and offer the parents the ability to buy tee-shirts or hoodies from our football kit range.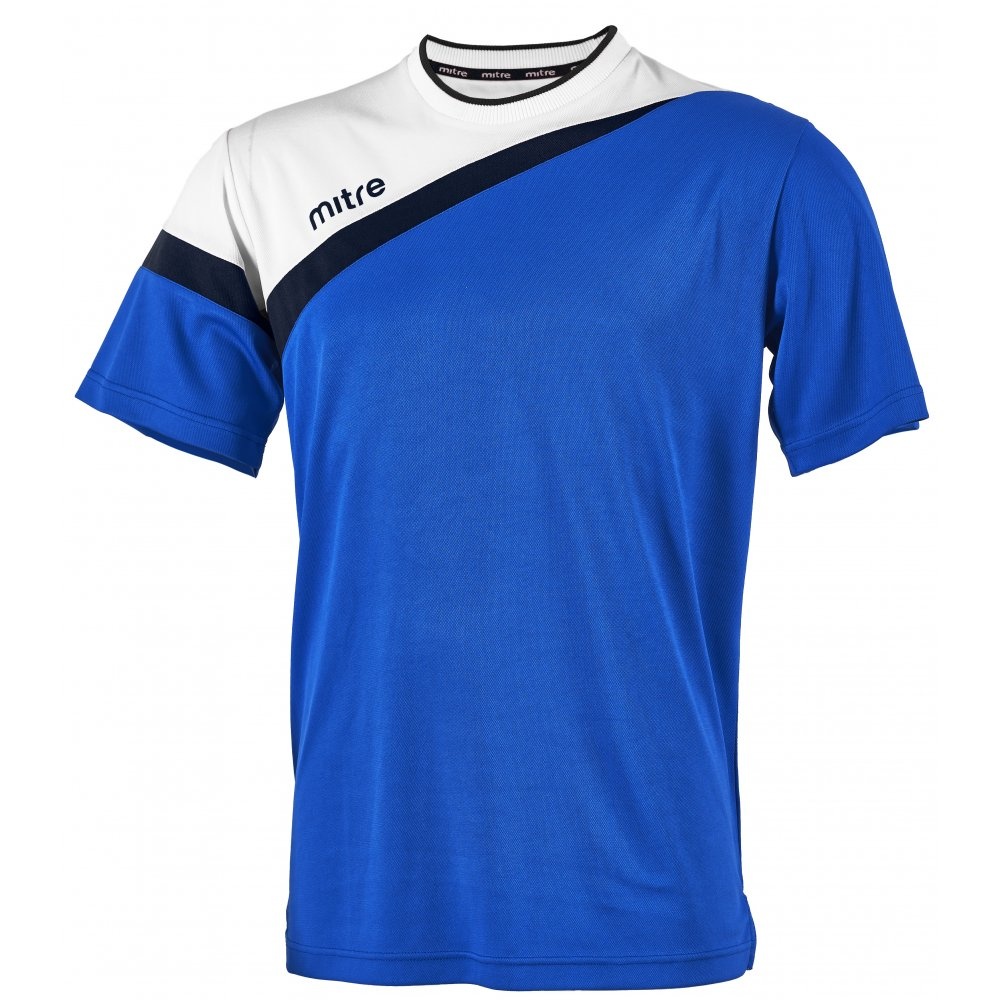 If you have any further coaching tips or ideas for coaches who are looking for soccer school signups, tweet us and let us know.