3 essential qualities A scrum-half must possess
/
August 3rd, 2016
/
There are currently 0 comments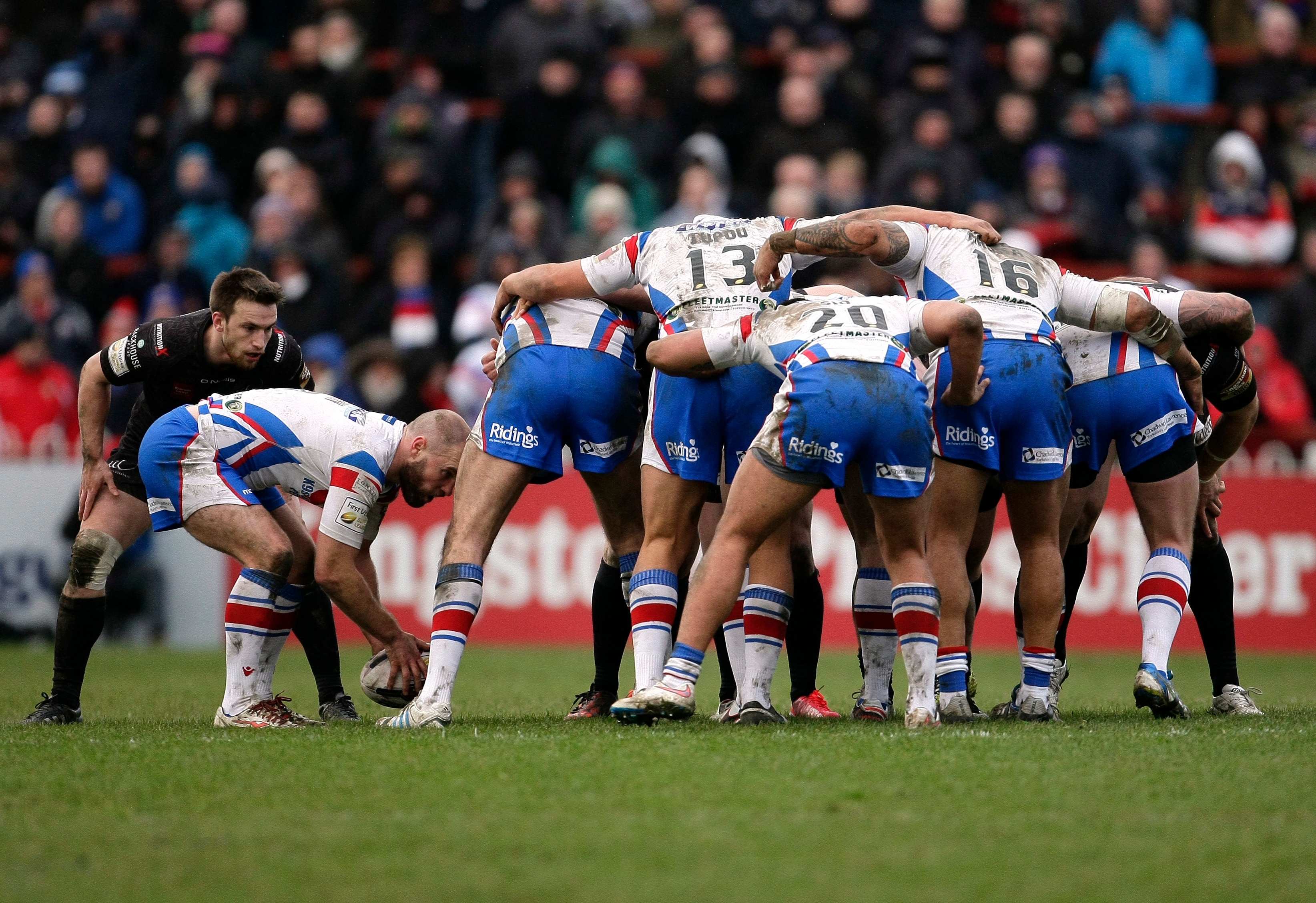 The scrum-half. A crucial rugby position. As a scrum-half you are the link between the forwards and the backs.  You must feed the ball into the scrum and eagerly wait for its return. You make the majority of tactical decisions on the pitch. You need to be quick thinking, and have an even quicker pair of hands. So scrum-halfs take note, these essential qualities will help you run the show next time you're on the field.
A safe pair of hands and an excellent pass
As a scrum-half you find yourself at the heart of every scrum. You receive the ball from the forwards and lay it off to the backs. More often than not you're at the heart of the action. So it goes without saying that a successful scrum-half needs a safe pair of hands. When the hooker is ready, you must play the ball to his feet. If all goes to plan, you'll receive the ball from the backend of the scrum. This is when your passing skills come into play. An excellent pass is needed to give your backs the best possible start and an edge over your opponents.
Quick thinking and eagle-eyed vision
The scrum-half acts as the vital link between the forwards and backs. Once it's played out of the scrum, you need to be on the ball (literally!) and ready to play it out to the backs. Your opposing scrum-half will be on your back within seconds. So before the ball even appears you should already have made your tactical decision. Making the right choice here is vital. Study the oppositions' line, look for gaps and weaknesses. You might decide to run with the ball yourself. But whatever your decision, acting quickly will make it that much easier for you and your team to attack.
Talking Tactics
Playing as the link within your team requires regular and accurate communication.  Let your team know your intentions. Be confident and make your decision, your teammates will trust your call. Within the scrum it is important your teammates are aware of your plans. Practise and rehearse sign language and codes on the training-field to avoid sharing your tactics with your opponents.
The scrum-half is one of the most demanding positions on the pitch. Aware, observant and assertive. The role of a scrum-half goes far beyond delivering the ball into the scrum. A scrum-half must be ready to receive the ball however it comes. But more importantly, a scrum-half must keep their teammates in the loop, up to speed and aware of their intentions.