5 tips for mastering the header
/
August 24th, 2016
/
There are currently 0 comments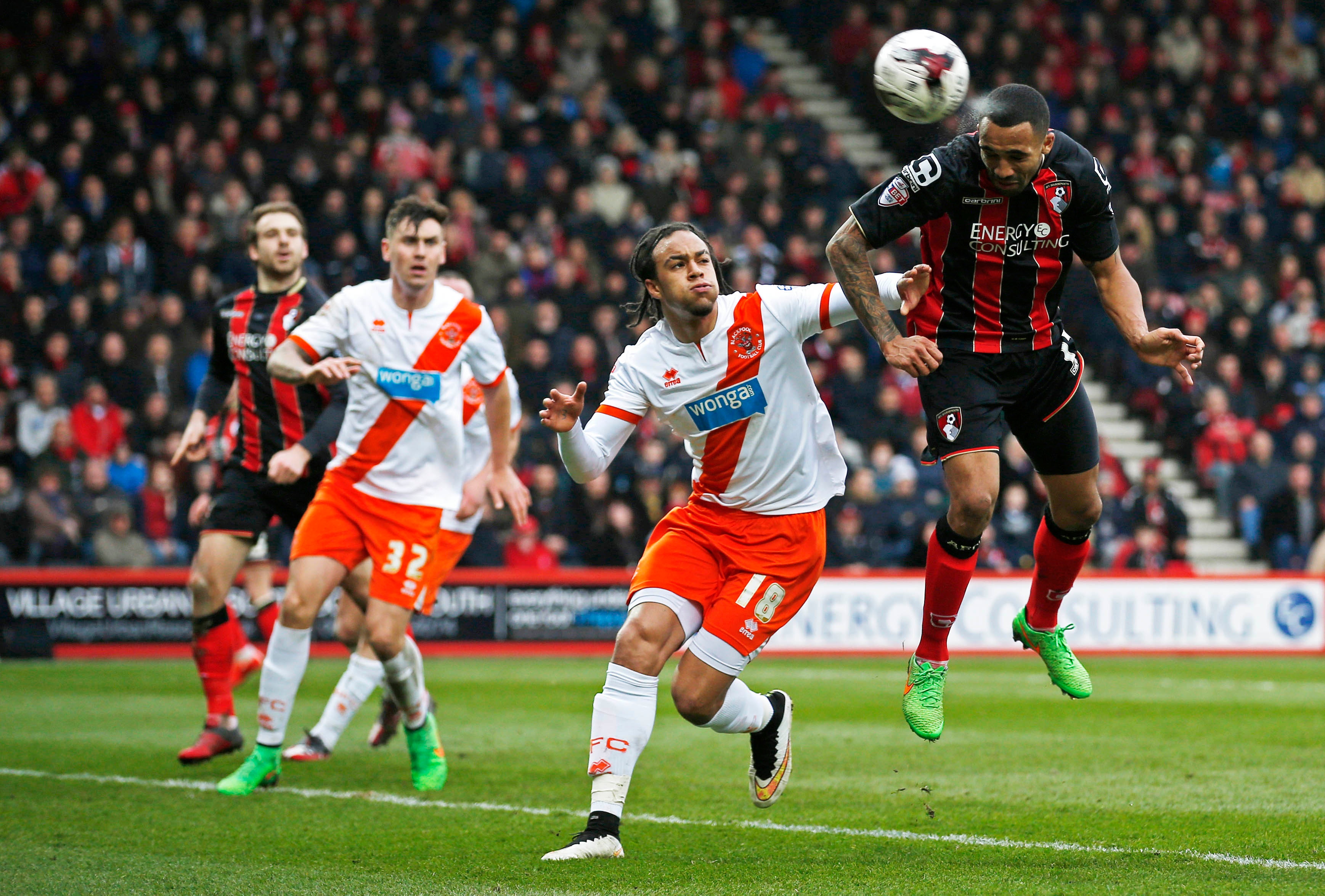 Whether you're attacking or defending, learning how to control and direct the ball with your head is crucial.  Mastering the header requires practise, dedication and nerves of steel. But worry not. Here at Mitre we have come up with 5 tips that will give you a head start in the box, and help you win every aerial battle!
Keep your eye on the ball
Once the ball is airborne, keep your eyes locked on. Don't lose contact with the ball. A successful header depends on timing and positing. If your eyes are closed from the outset, you'll find it impossible to line yourself up correctly and time your jump. Only once you have powered your head through the ball can you close your eyes!
Timing is crucial
Timing your jump correctly is one of the most important factors. Jump too early and you'll start to descend as the ball reaches you. And if you're late off the mark you'll see the ball fly over your head. Judge the direction, speed and curve of the ball. Give yourself time to reach your target height.
Communicate with your teammates
Connect with your teammates. Let them know your intentions. If the ball is coming in from a set piece you should be aware who the cross is intended for. If you fail to communicate with a teammate, you run the risk of colliding mid-air.
Your forehead is the sweet spot
When the ball is flying towards you at pace you'll want to make contact with your sweet spot. The forehead is the thickest part of the skull. Connecting with the forehead will allow you to generate a maximum level of power and control.
Keep your arms down
Too many times, players get penalised in aerial battles for making contact with an opponent. When you jump you'll use your arms for momentum. But be sure to lower your arms as you rise. When your eyes are on the ball it can be easy to accidentally knock your opponent with your elbow or push-off from their shoulders!
Heading the ball is an art-from. Getting it right requires a great deal of practice and a dash of luck. Follow these steps to stay safe in the air, and make sure you get the best possible chance in your next aerial battle.