6 rugby essentials to get to a professional level
/
August 26th, 2016
/
There are currently 0 comments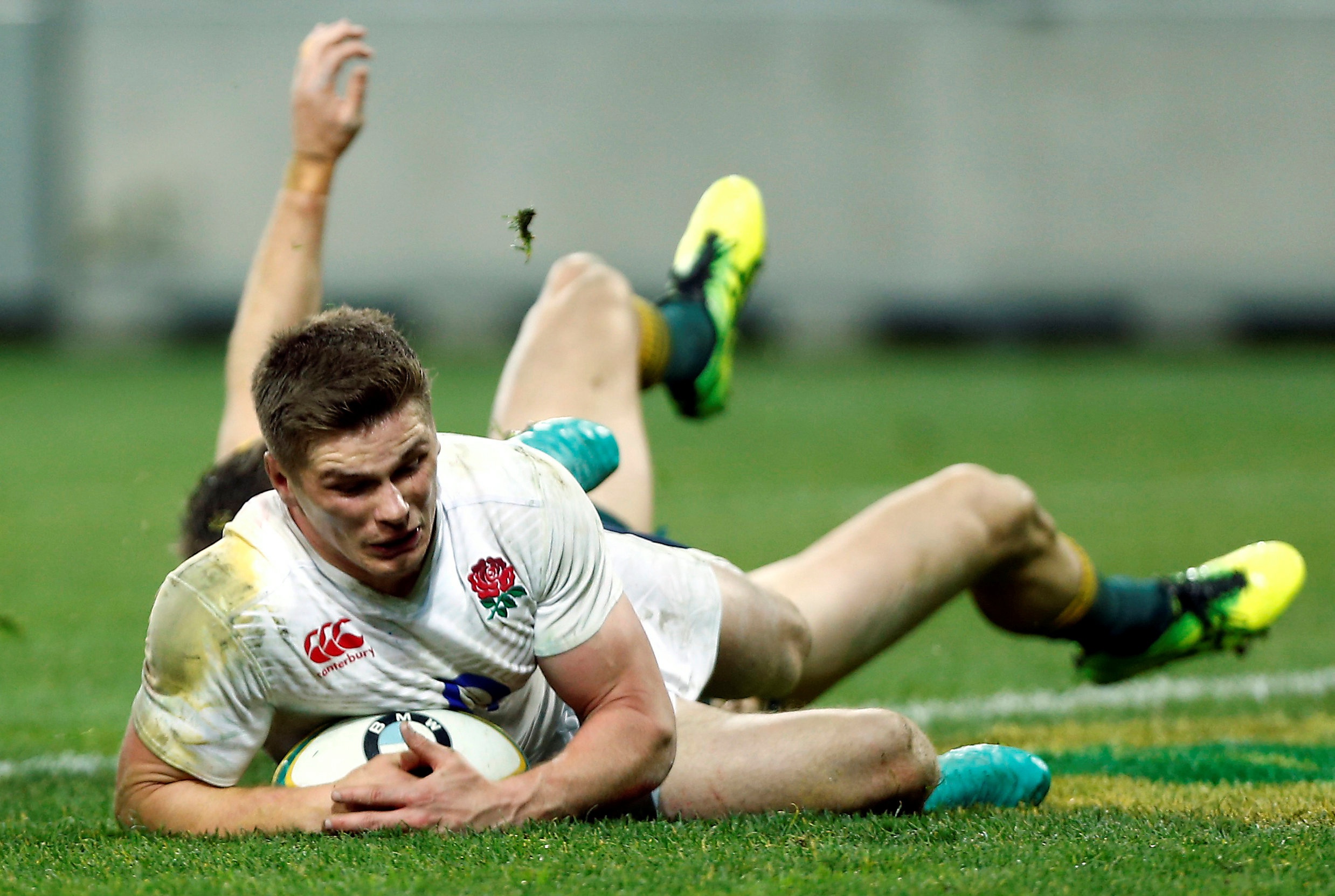 Strength. Determination. Drive. Taking your love of rugby to a professional level is not for the fainthearted. Getting to the top of your game requires a consistent training routine, a healthy lifestyle and bags of willpower! And to top it off, every player must be suited and booted with the right equipment! So here at Mitre we brought to light the 6 essentials every player needs. Future stars, take note!
A rugby-ball
Numero uno. The rugby ball. An essential. It is crucial that players get to grips with the ball before stepping out onto the field. Passing and kicking all revolve around the ball so learning how to handle it correctly is critical.
Scrumcap and gum-shield
Rugby is a full-contact sport. It's a fast-paced, high-intensity game. There's no denying it. Bearing this in mind, safety must be one of your main priorities. On average, each player performs 20-40 tackles per match, so it goes without saying that all players must invest in a gum-shield to protect their teeth. Players in the scrum should wear a scrumcap to protect their ears from damage.
A pair of boots
Now this seems obvious, but the right footwear is vital. It's worth noting that rugby boots differ from football boots. They have a wider platform allowing you to transfer more power when rucking and mauling. Players in the front-row should wear boots that go up to their ankle for added support.
Skin base layers
If you're going to get to the top of your game you'll be outside training whatever the weather. Which is why a set of skin-tight base layers will be a real asset to you. Base layers help moderate your body temperature. Depending on the thickness, base layers will keep you cool when it's hot or warm when it's cold.
Tackle bags and tubes
Tackling makes up a huge part of the game. Perfecting this skill early on is paramount. The use of tackle bags and tubes will allow you to work on your technique without the risk of injury.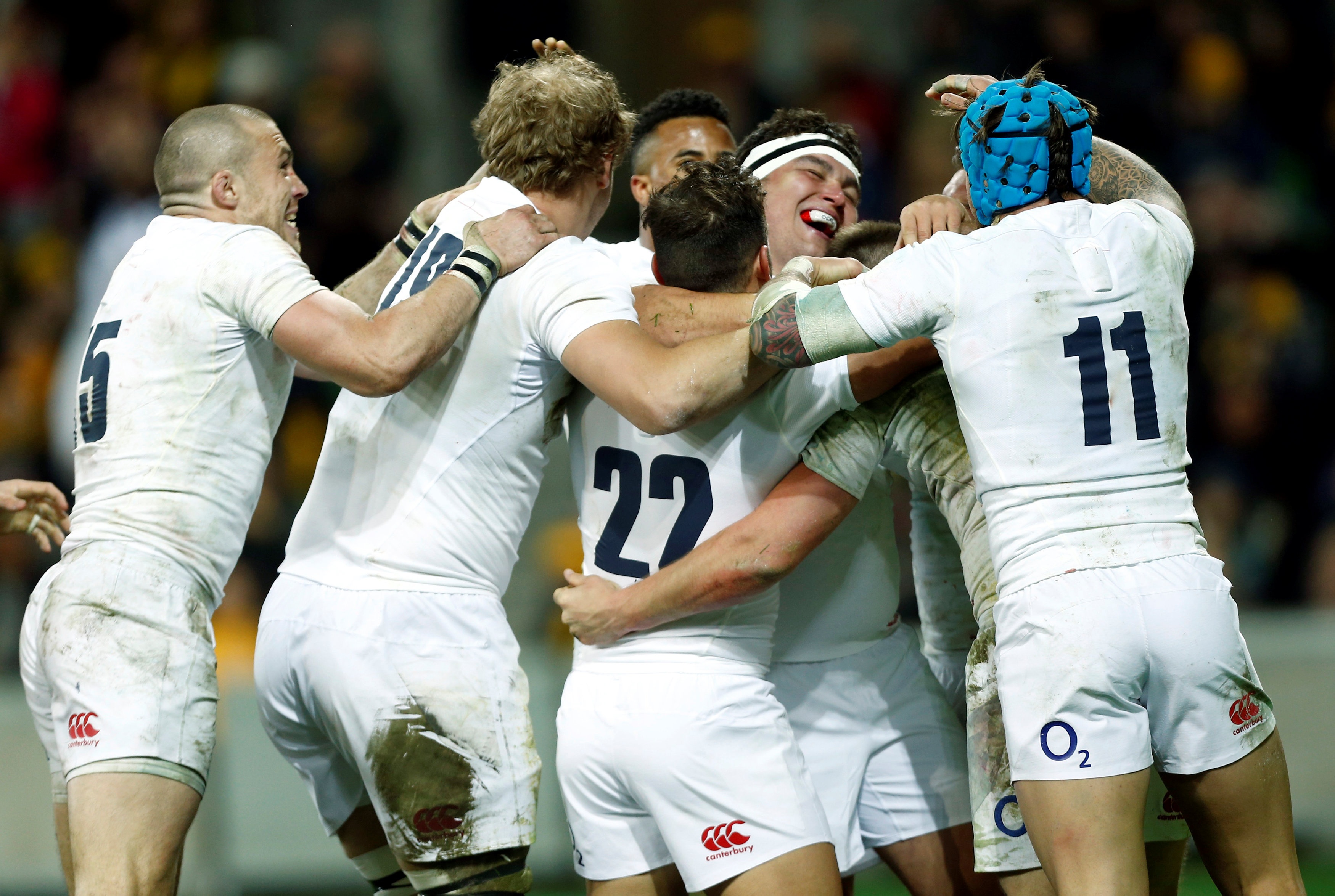 A team
Last but certainly not least, a team. Rugby is a team game. There is only so much you can learn on your own. Having a local team or group of friends to train with will really help you up your game and master the techniques.