Coaching TIPS – KEEP THE KIDS MOTIVATED
/
August 16th, 2016
/
There are currently 0 comments
Enthusiasm. Determination. How to keep kids motivated all season long…
It doesn't matter what sport it is, if you coach children or youth teams then you'll know that one of the biggest challenges can be in managing the attendance and attitude of the participants. When kids first join a team then they are usually full of enthusiasm and very willing to be involved in whatever ways they can. However, after a few weeks or months, maybe when the weather isn't so great or if not everyone feels that they are getting the game time that they should, it can become much harder for the coach to count on everyone turning up at every session and being ready to work hard.
We've all heard of top level footballers getting upset because they don't get first team action as often as they'd like, and to a lesser degree, lots of children or teenagers can feel the same way in their sport too. If you have one or more participants who don't often make the starting line-up on game day, or if your players are more often than not on the losing side, they can begin to feel demotivated and it might fall to you to try and resolve the situation so that they don't start skipping training sessions or leave the team altogether. It's vital to treat each participant as an individual as they will have a range of different factors behind their motivation, or lack of. Whilst some players will be motivated most by winning games and success, others will enjoy the social aspect of being part of a team more. A one-size-fits-all approach doesn't work when it comes to coaching a children's or youth team, so it's important to use a variety of different techniques to keep their interest.
Here are some top tips for helping to keep motivation high across the board, all year round: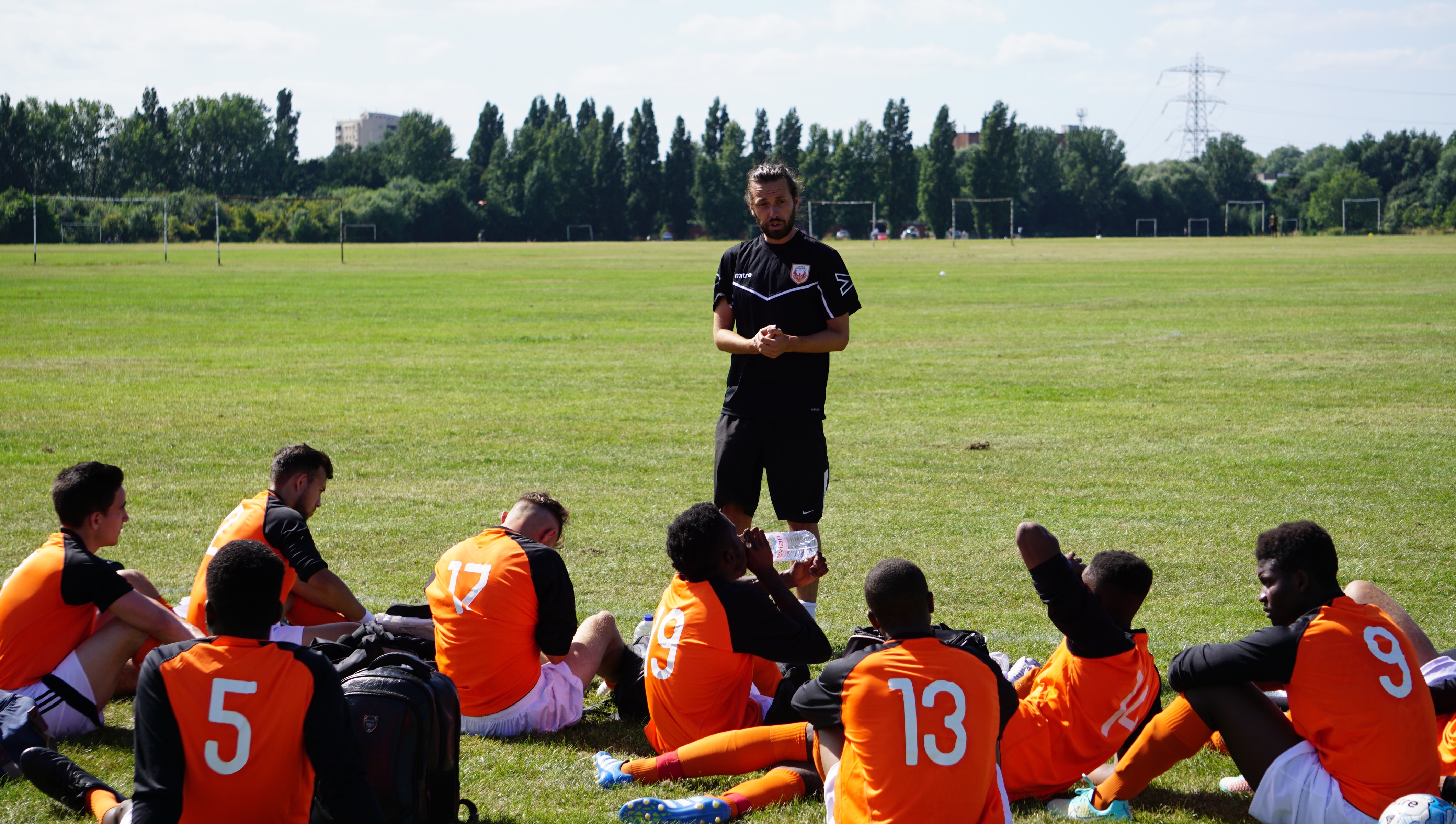 1)      Make training sessions fun and change activities often
If every training session follows exactly the same routine then the chances are that some of the participants will get a bit bored and be easily distracted. Constantly looking for new drills, activities and ways to make sessions feel more like a game will definitely help those who struggle with staying engaged.
2)      Don't make it all about winning
Every team loves that winning feeling. It makes everyone feel good to know they have played a part in a victory, but if it's the main motivation for your participants, they are bound to be disappointed at some point. By instilling a mentality in your players where every loss (or draw) is a learning experience and an opportunity to improve, you can still help your players deal with the demotivating impact of failure without losing the competitive spirit.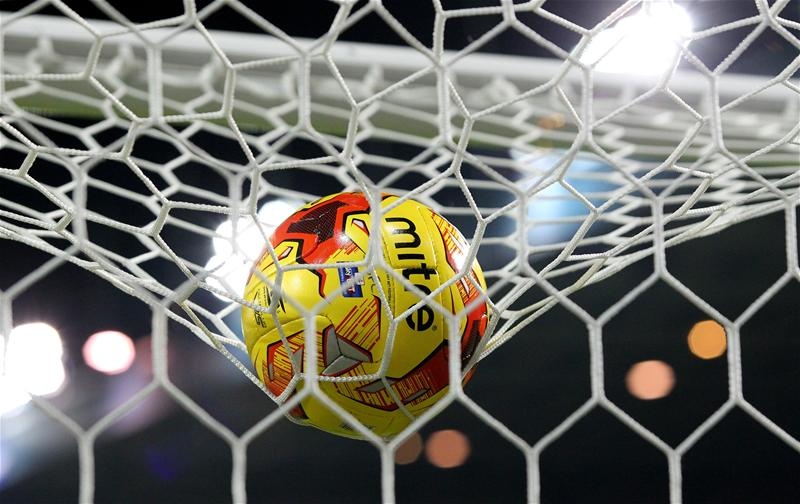 3)      Rotate teams to give everyone game time, regardless of ability
It can be a difficult situation when you have a team of very mixed abilities, as you would naturally always want to field your strongest side to give the best chance of winning. However, one of your responsibilities as a coach is to help boost the confidence of every member of the squad, and giving game time to players who might not be as naturally gifted as others is part of that. It not only helps with motivating the player who might be more used to sitting on the bench, but it also models some great coaching to the other team members and will encourage them to help everyone on the team out and improve their level as a whole unit. A large number of professional sportspeople are there more through hard work than innate ability, which can be a great motivator for the whole team.
4)      Get the parents on side
Some of your participants may have wanted to join the team on their own and some will probably have been pushed to do so by a parent or guardian, but whichever way they come to be part of the squad, making sure that parents buy into what you want to achieve is vital. If parents can see the value and benefits that being part of the team has to their child, they are more likely to back you up when it comes to attendance at as many sessions as possible, whatever the weather.
5)      Have fun outside of the sport
Any league or tournament winning team, whatever the sport, would tell you that having a great team spirit is vital, especially during those inevitable patches of poorer form when everything doesn't go your way. Taking your participants out of their usual setting to enjoy other social activities together can make a huge positive difference to attitude and their relationships with each other and their coach.
If you have any more top tips for helping kids and young people stay motivated in sport then let us know via Twitter or Facebook.