How do footballs become approved by FIFA?
/
August 26th, 2016
/
There are currently 0 comments
You might be too busy kicking the football around the look at the balls detail – but if you check out most of the Mitre footballs you'll notice a stamp of approval.  Mitre's professional and match footballs all bear these marks – the FIFA Quality Pro, FIFA Quality or IMS (International Matchball Standard) logo. So what is that stamp of approval?
There are two types of FIFA stamps – FIFA Quality Pro and FIFA Quality. To get a ball approved there are tight regulations the ball must meet from the ball weight to the ball circumference. Other tests include the roundness, bounce, water absorption, loss of pressure, shape and retention. FIFA Quality Pro has the most demanding of criteria's, which sits proudly on several Mitre footballs – including the Delta Hyperseam.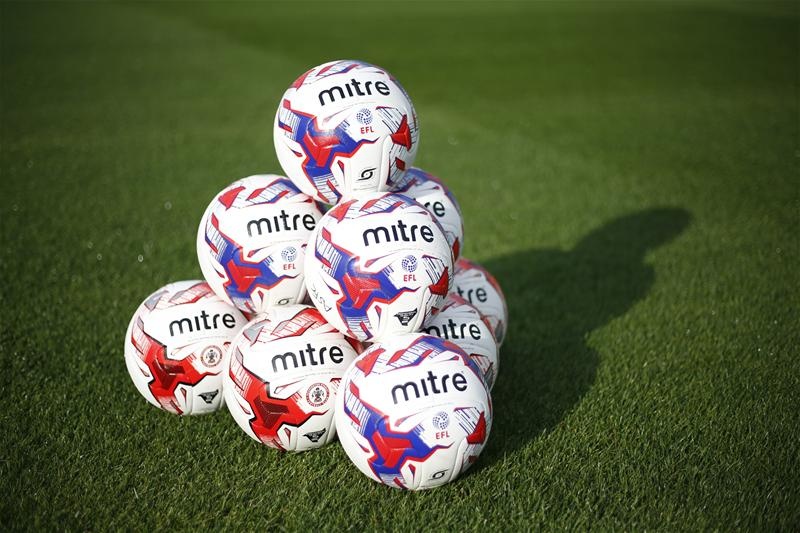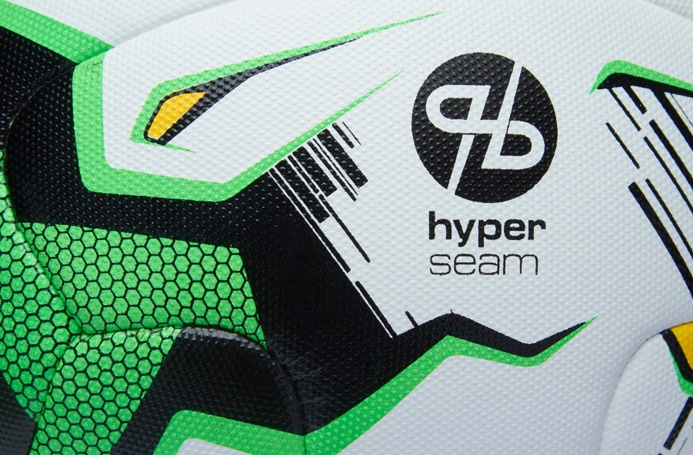 Over the past 5-10 years it had become much easier to get the FIFA badge of approval on a football – until new guidelines were introduced on the 1st January 2016. Previously a brand – like Mitre – could develop a football with the manufacturer which was 'FIFA Quality', and the manufacturer could then re-use the general make-up of this football, but sell it in different variations to other brands. This was allowing brands to create cheaper copies of high quality balls, and generally dilute the mark of FIFA on quality professional and match footballs. The change now means that the testing and development of the balls sits solely on the brands shoulders. Testing and developing a football to FIFA Quality standards is costly and timely, so the new changes will make sure that the balls making it into the market, truly are the best around.
Mitre aren't just happy receiving the stamp on their balls, this is just a minimum requirement for the brand. An example would be water absorption – FIFA allow around 10% water uptake, but the Hyperseam delivers almost zero water absorption.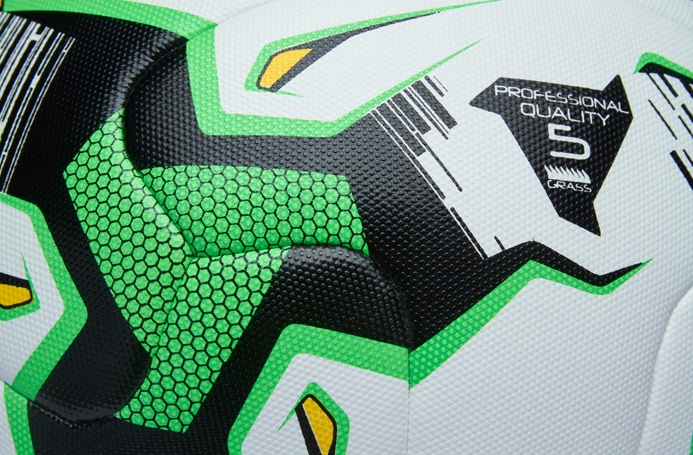 The tests help create a solid performing football, but the innovation and brand expertise of Mitre makes the Delta Hyperseam unrivalled. Hyperseam technology fuses both bonded and stitched constructions – make the ball faster, more accurate and easier to control.
This isn't the only ball in the range with the stamp of approval. Check out the full range here – http://www.mitre.com/footballs-c1#t17:t18
Blog Credit – http://www.sportsballshop.co.uk/
Image Credit – www.prodirectsoccer.com
#madewithmitre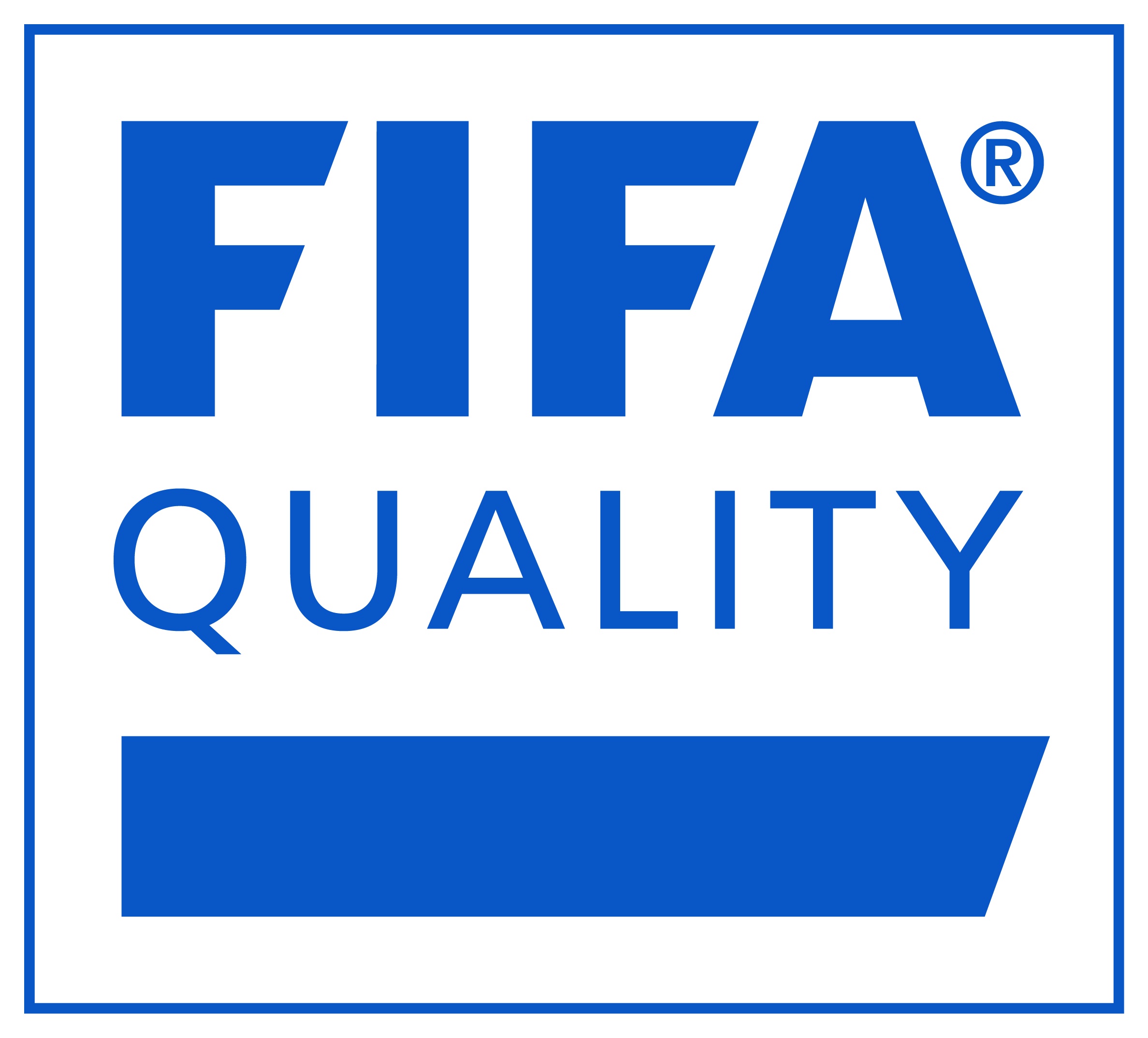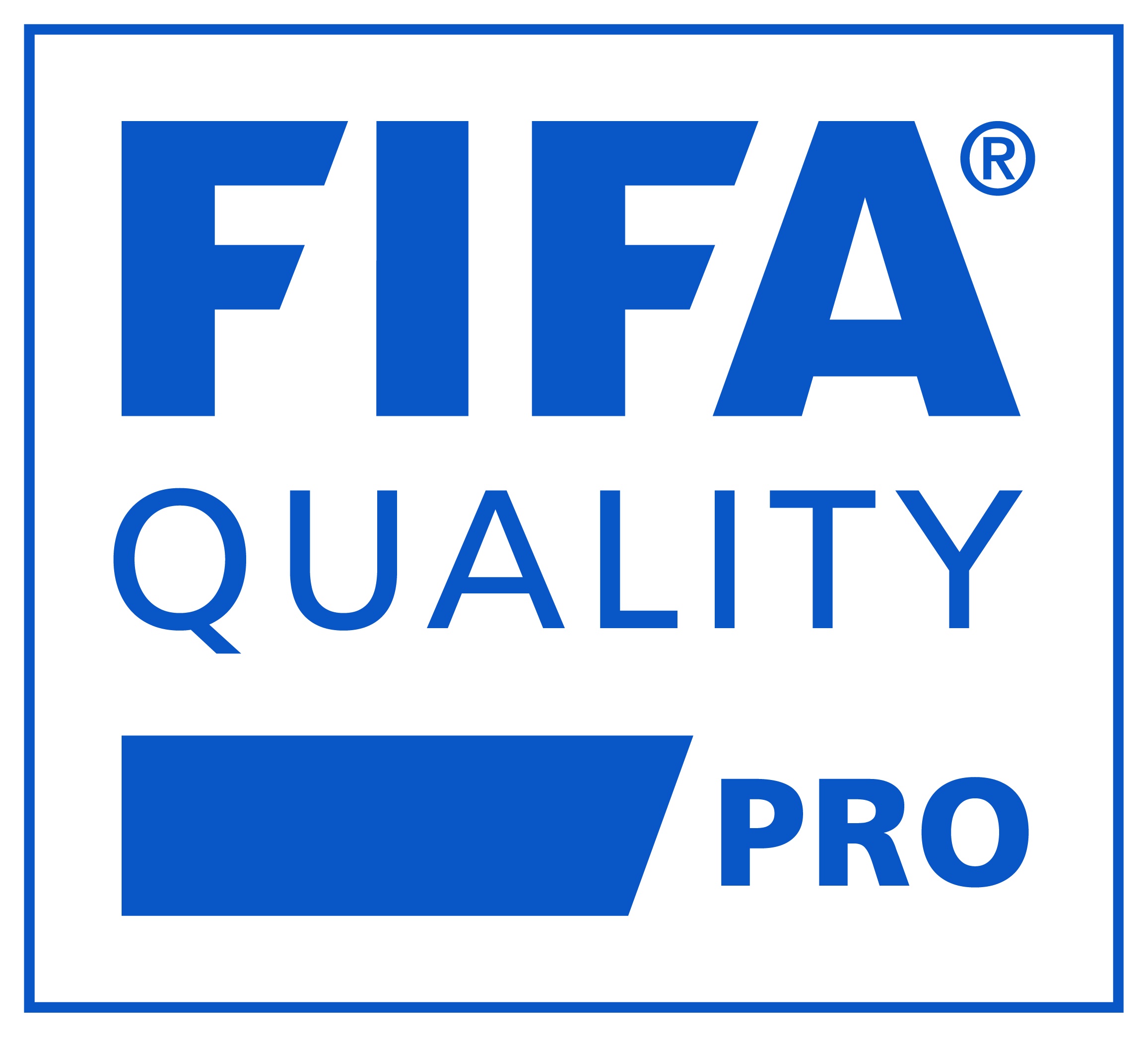 Blog created by Nathan Spencer