Scouting for success: 5 qualities the footy scouts look for!
/
August 19th, 2016
/
There are currently 0 comments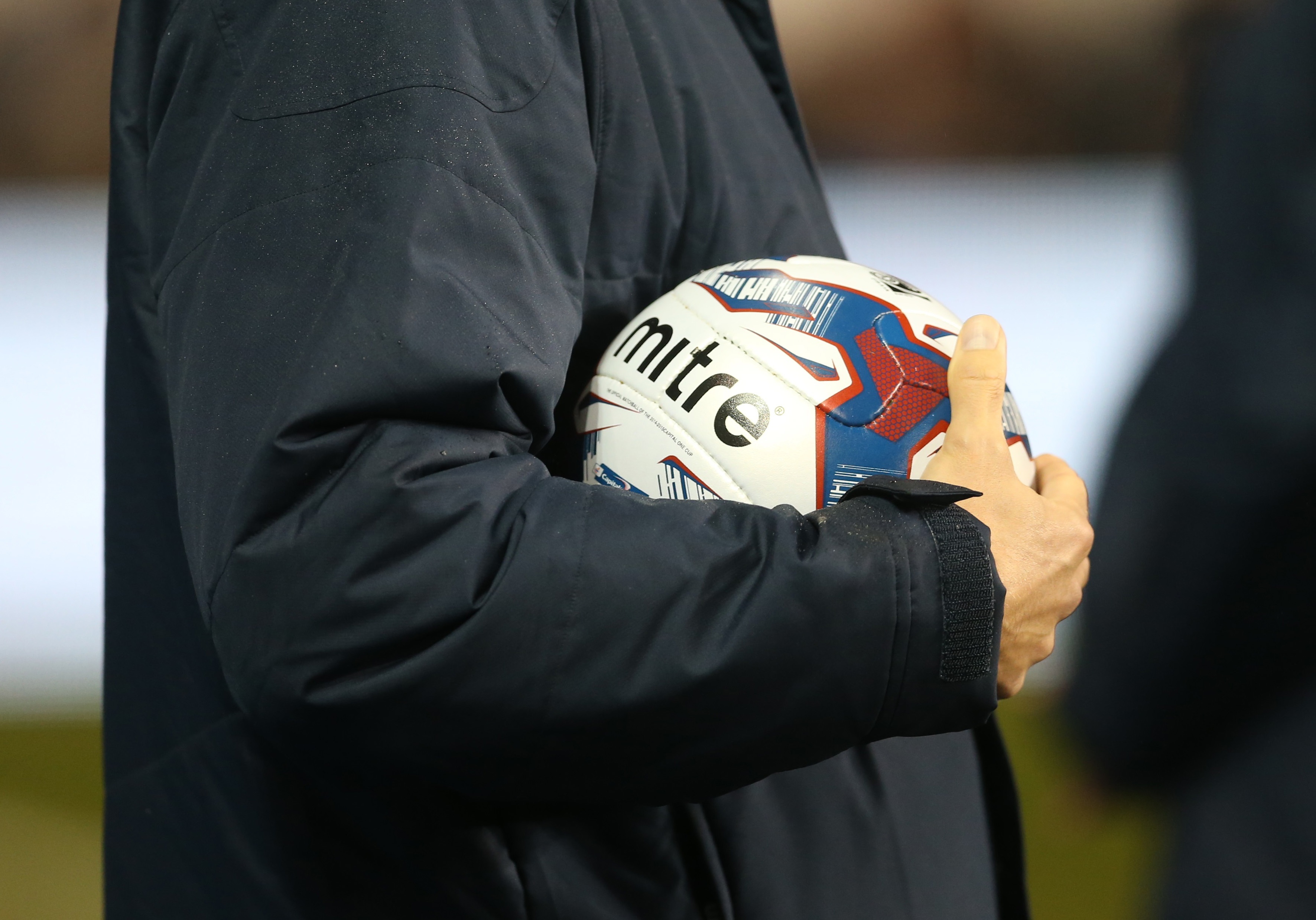 Playing top quality football week in week out can be hard, even for the very best of players. So it's little surprise that when the scouts come to visit, many players crack under the pressure. Make sure you stay on top of your game when the scouts show up by taking note of these sought-after qualities!
Football Skills
An obvious one, but first and foremost, scouts look out for first-class football skills. Whether you're a goalkeeper or a striker – it doesn't matter. Unsurpassed technique whilst on the ball is a must. Having a great first-touch and even better control will demonstrate to the scouts that you're comfortable in any situation on the field. And as a keeper, nothing looks better than coming out on top in one-on-one situations. Fancy skills and tricks will make you stand out for sure. But tripping over your own feet will make you stand out for all the wrong reasons.
Stamina and Fitness
90 minutes of fast-paced football is tough, especially when you know the scouts are watching. But this is your chance. All of those late nights on the training-field and weekends spent at the gym have been building up to this. Demonstrate your work rate. Don't just keep up with the game, try to set the pace of the match!
Teamwork
When the scouts pay you a visit, you want to stand out, you want to be noticed. But don't forget about the rest of your team. Teamwork is a crucial element of the game. The scouts will be looking out for players who can work well as as team. By all means show-off your skills and demonstrate your qualities, but a selfish style of play will not go down well.
Tactical Awareness
Having the ability to recognise different scenarios on the pitch is an essential quality. Your excellent ball-skills must be coupled with even better vision. Reading different situations and making the right choices will open up a range of opportunities for you to show-off on the pitch!
Temperament
When every player on the pitch is putting in the effort, emotions can run high. Scouts will often be assessing a player's mental makeup. Keeping a cool head in a heated game will demonstrate your ability to remain calm and help get the best from your team.