The key to becoming a successful captain
/
August 10th, 2016
/
There are currently 0 comments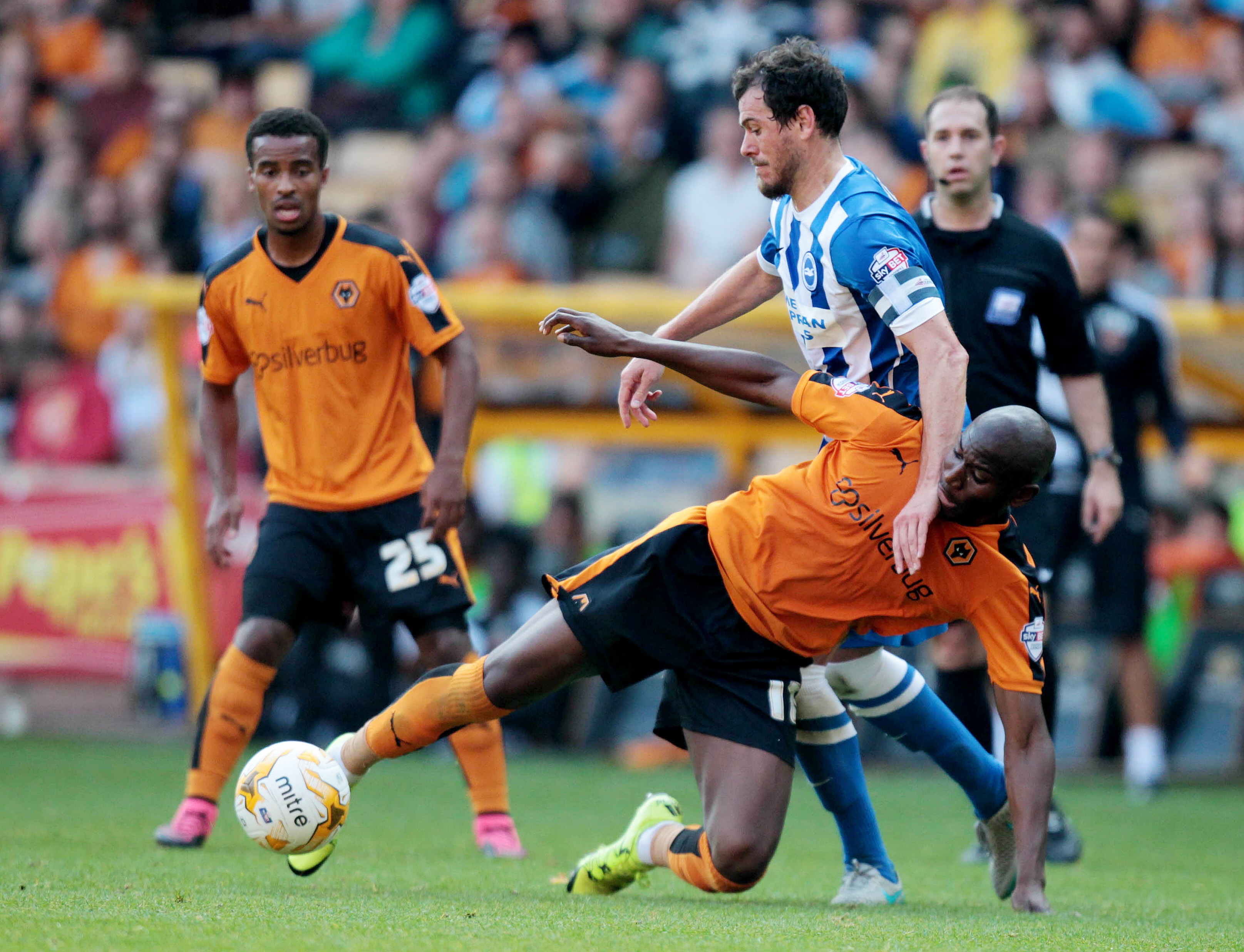 Having the honour to wear the captain's armband takes more than just being a great footballer. As a captain you must lead your team to victory, week-in week-out. Once you step out onto the pitch, the manager is looking to you to take control. Lead by example, communicate and boost the team's morale. Becoming the ultimate captain won't happen overnight. But leading the way to victory will be that much easier if you bear in mind these simple steps.  
Lead by example
The manager has chosen you to be captain for a reason. From the outset you're required to set the pace, set the work-rate and put in the effort. Throughout the 90 minutes it is imperative you don't switch off or start to slack.
Stay positive
It is essential to stay confident and positive throughout the game. When you're struggling to keep the opposition at bay, and your goal is under constant attack, your role as captain is crucial – you must remain optimistic. If you lose hope and give up, your teammates will shortly follow.
Communicate with your team
Talk to your teammates. Communication between team and captain is paramount. Let them know their role and make sure they don't stray too far out of position.
Get to know your team
A good captain will be more than just a teammate. Get to know your team both on and off the pitch. Understand each player's strengths and weaknesses. Having a good relationship with your teammates will help with communication and boost the team's morale!
Treat the officials with respect
You are the team's ambassador. Be polite and show respect to the officials. In a close game it can be easy to lose your cool when you feel hard done by. But remember to stay calm. Make sure you don't let the officials' decisions get in the way of you leading your team to victory.