Dominating defence: the key to becoming a world-class defender
/
September 21st, 2016
/
There are currently 0 comments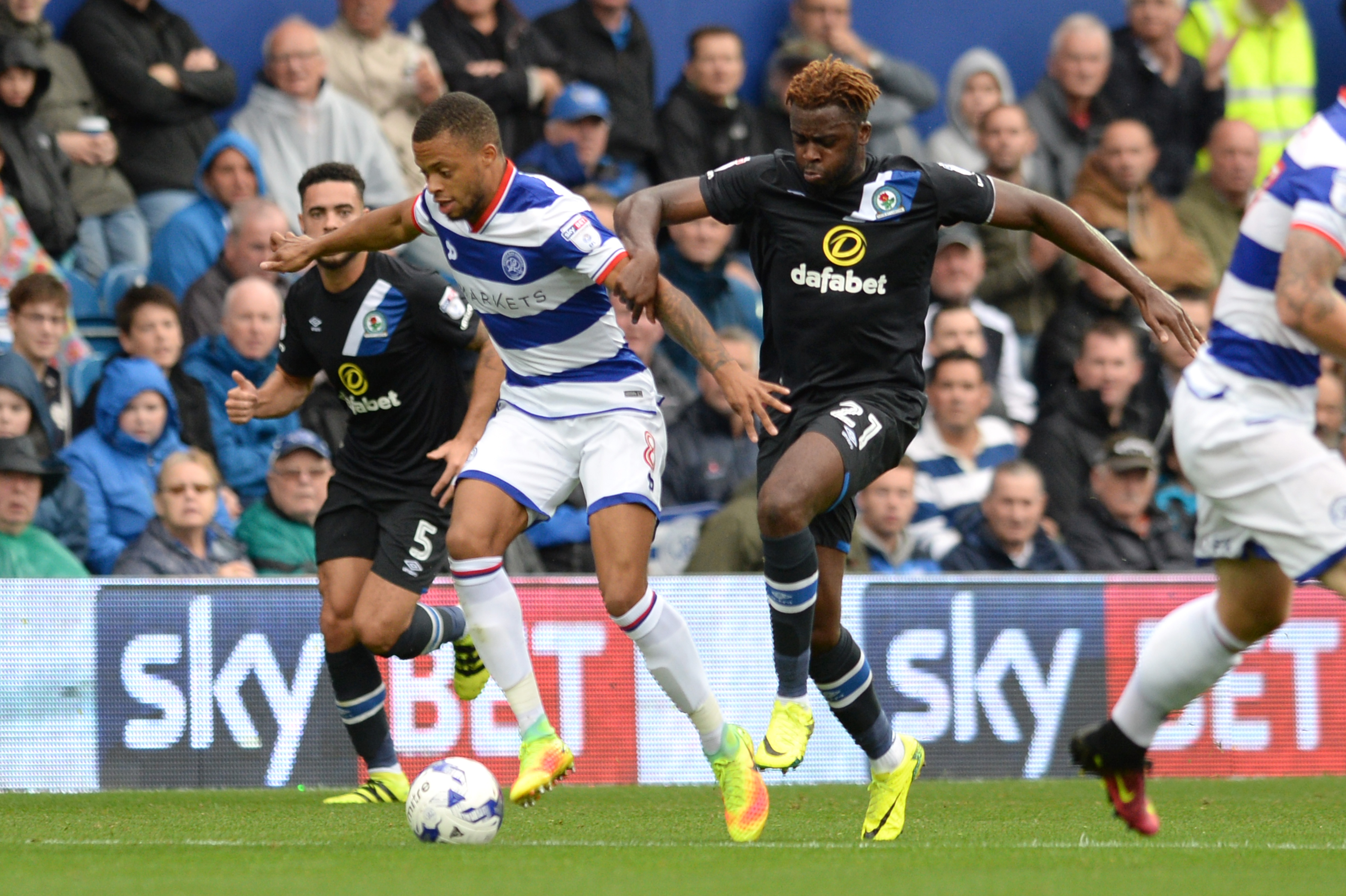 Potentially the most under-acknowledged position on the pitch. Rarely does a defender see their name up in lights for their goal-scoring abilities. But nevertheless, the role of a defender is as crucial as the next. Killing a potential threat on goal can be just as valuable as putting one away for your team up the other end. Protecting the keeper and ultimately your goal-line requires, grit, strength and sheer determination. Give yourself the best possible chance amongst the back-line with this ultimate guide to dominating in defence.
Read the game
As a defender it is essential for you to always be one-step ahead of the game. Make sure you know your surroundings. Whether the ball is coming in from a set-piece or straight from the hands of the keeper, be sure you've planned your next move. If you understand the whereabouts of your opponents, you minimise the danger of losing possession.
Set-pieces
With regards to set pieces, you're going to be called upon time and time again to protect your net. You must give yourself the best possible chance when marking an opponent. The best thing you can do is be touch-tight. Don't be tempted to grab their shirt or pull them down, but be sure to keep close. If possible, give your opponent a slight nudge once they make a move. This should get them off balance, but remember, don't give away a foul!
Positioning
A word-class defender must always know where and when they are needed. Both in play and in set-pieces, a defender should always have positioning at the forefront of their mind. Communicate with your teammates, whether you're holding-the-line or playing the offside-trap, it is essential you and your team work as a unit. Your required position will vary depending on your opposition. When you're up against skilful players with bags of pace, you can't afford to give them space! Make sure you're within touching distance. Always keep the opposition second-guessing.  
Keep your head up
Last, but certainly not least. Always keep your head up. If the ball comes to you and your head goes down, you'll lose sight of your opponents. When you lift your head back up, they'll be two-steps closer and piling on the pressure. Be sure you keep your head up, understand whether you have time to take a touch or must lay it off quickly!
A defender's job is imperative. Not only must a great defender have undeniable strength and stamina, but they must have the vision and awareness that puts them one-step ahead of their opponents.