FIAT Tradesman Trials Update…
/
September 1st, 2016
/
There are currently 0 comments
The FIAT Tradesman Trials were launched earlier this year – in the hope of finding a tradesman who could make it professional. Geoff Horsfield, Dean Windass and Stuart Pearce put a group of tradesman through an exhausting trial, with the winner being confirmed as River Humphreys.
The reward? A one month contract at an EFL club of his choice.  He chose League One club Rochdale.
After putting all the players through their paces in the morning, it was clear that River was head and shoulders above the rest – Stuart Pearce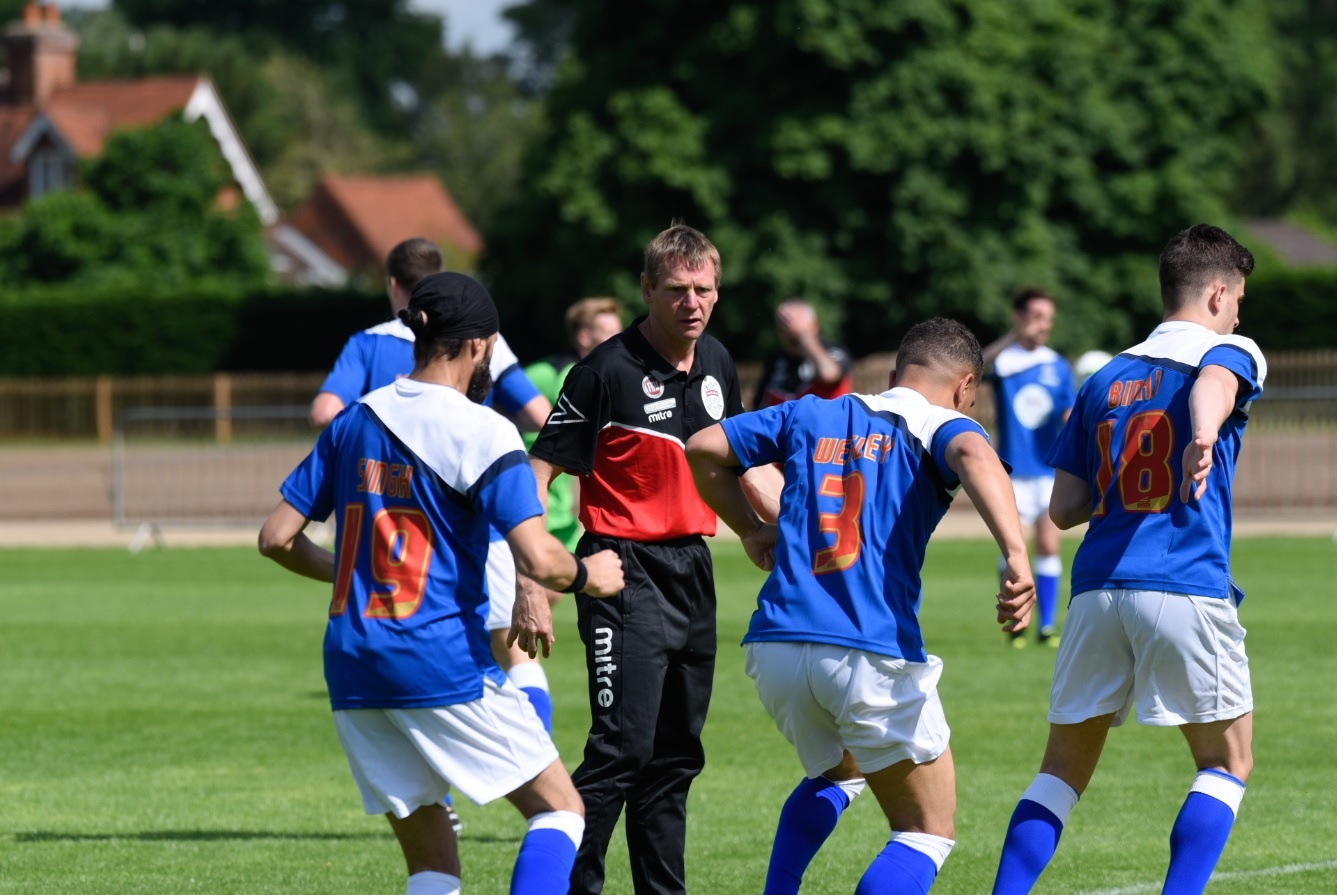 It was clear that River had potential. On the day he showed great temperament, skill, technique, and a clear understanding of the game with his decision making. The former Everton academy player certainly made a name for himself.
He wasn't just at Rochdale to make up numbers. He impressed in training and Rochdale manager, Keith Hill, gave the defender opportunities to be fully inclusive in the first team. As well as being part of the first team training he featured for Rochdale in their pre-season friendlies against AFC Fylde, Curzon Ashton, Macclesfield Town and FC United.
Hill was clearly impressed by many of the attributes shown by Humphreys, but unfortunately Rochdale confirmed the departure of River after the month trial.
It was very difficult (to release him) because he ticked a lot of the boxes. As a manager, you want a player to reflect the way you want the game to be played with the right attitude the application, and the determination. He had all of them – Keith Hill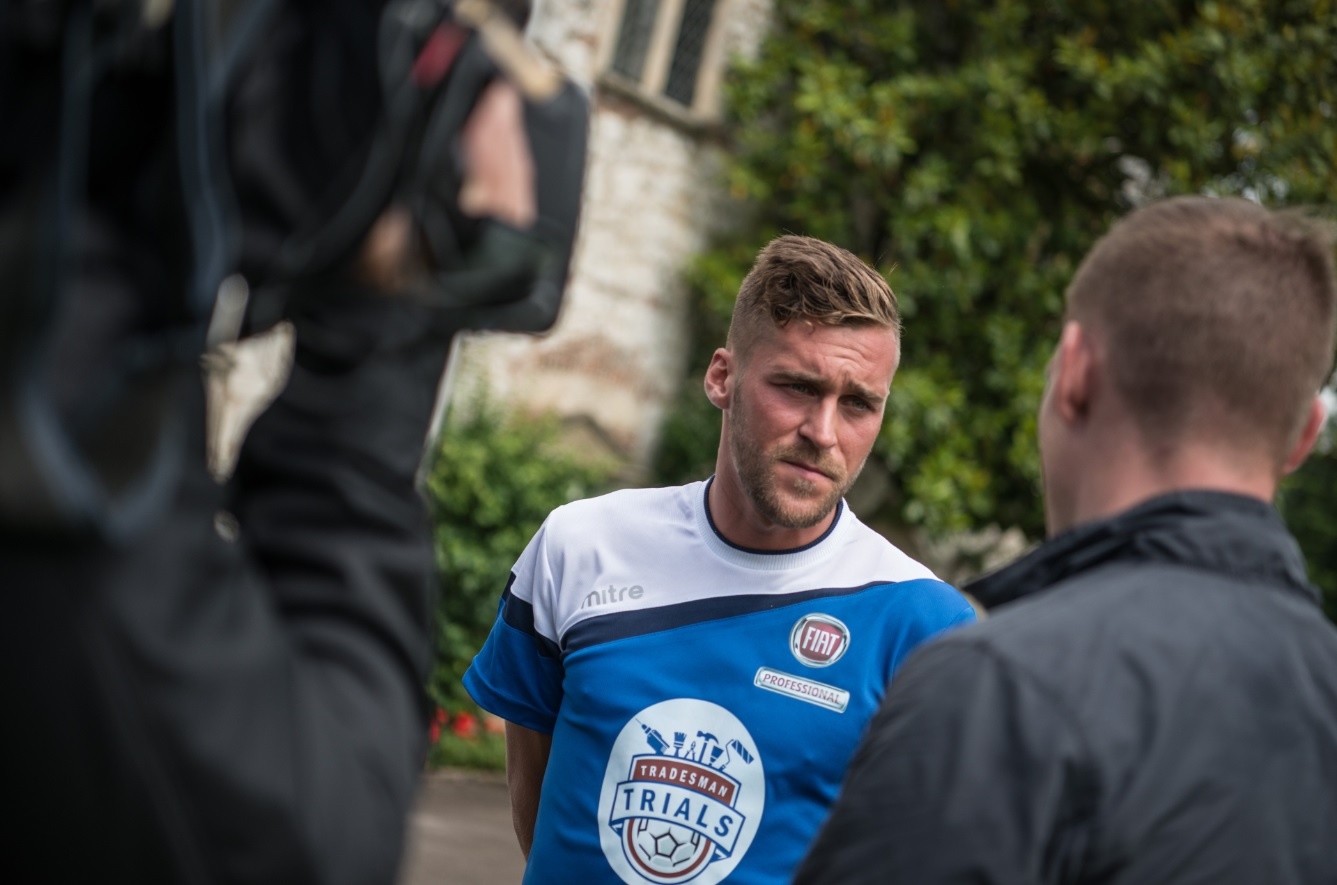 Unfortunately after player at a lower level of football – with Runcorn Linnets – for the past few years Hill felt that he was missing a bit of skill and speed, but thought he should definitely be playing at a higher standard than he had been previously.
This has left the door open to other clubs to take a look at River, and Bangor City have done just that. They've seen the potential that Pearce, Horsfield and Windass also saw, and they've welcomed him to the Bangor University Stadium. The Welsh Premier League outfit included River for his debut in a 2-1 victory against Newport yesterday and they'll be hoping Humphreys will be a great signing for them.
Have you seen Humphreys play? Have Rochdale missed out? Give us your feedback on Facebook or Twitter.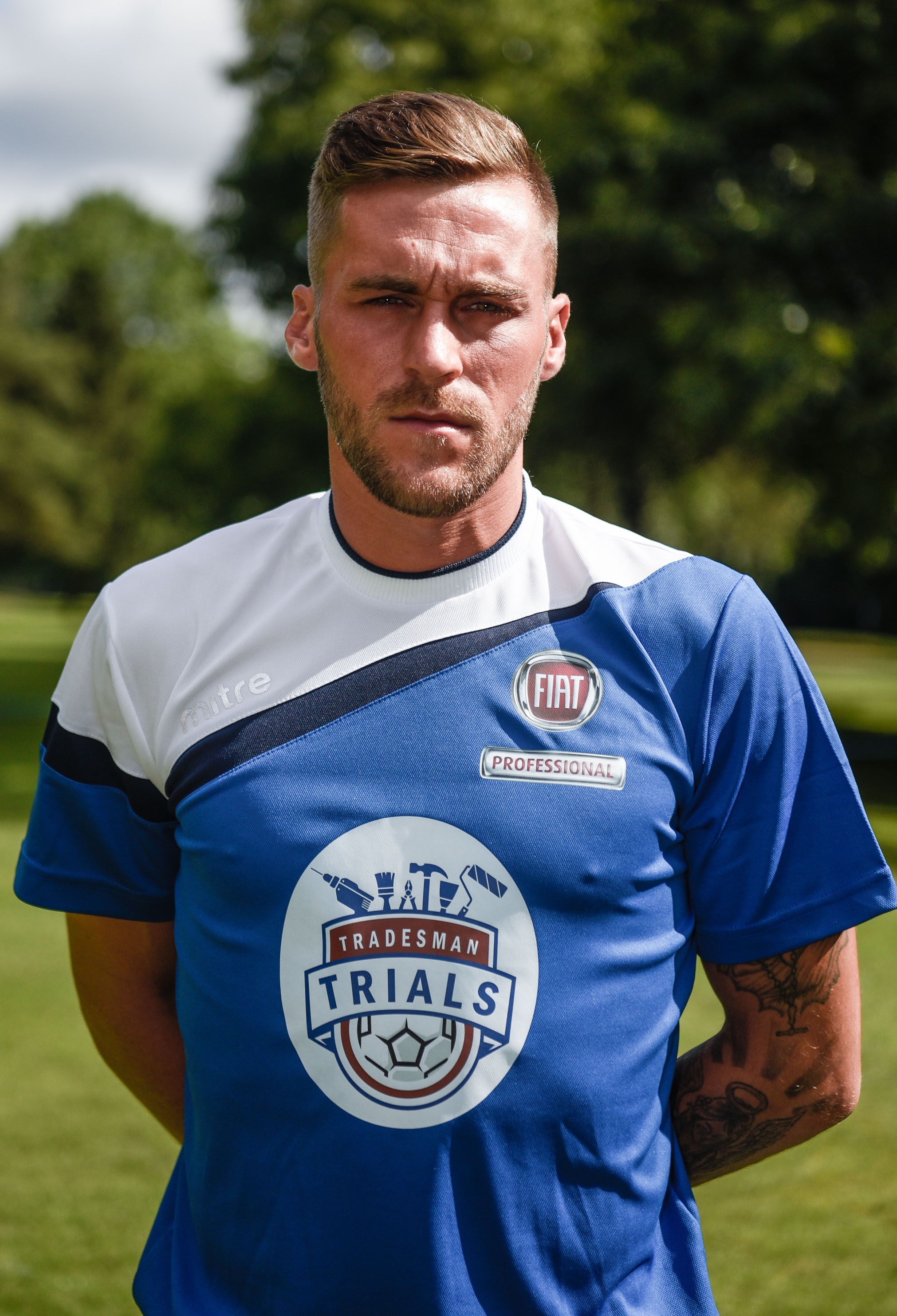 Blog post by Nathan Spencer