The one's to watch this season in the EFL
/
September 9th, 2016
/
There are currently 0 comments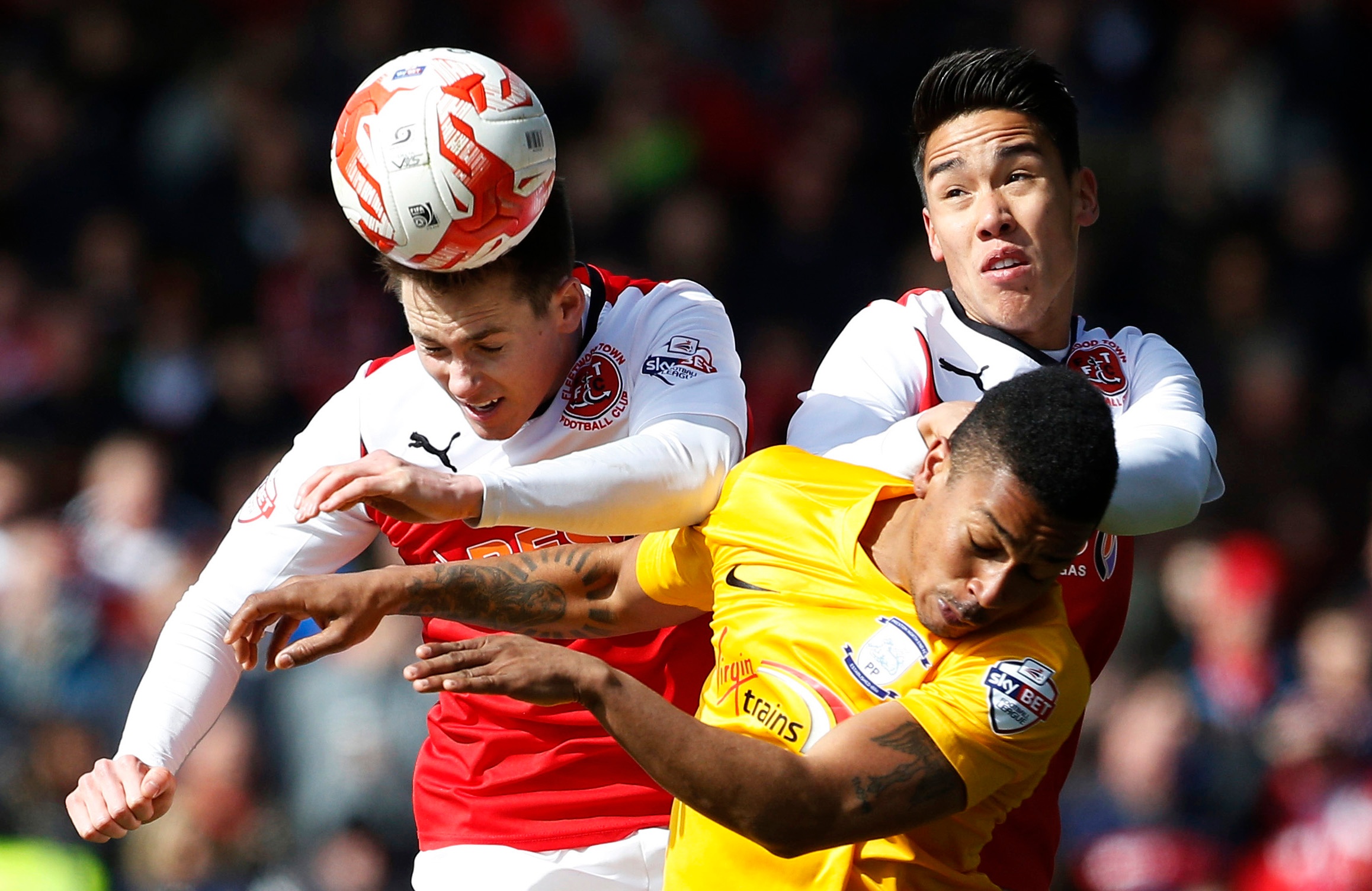 It's safe to say that the season is well and truly underway, and some players are demonstrating to their managers and fans why they deserve their place in the starting 11. So here at Mitre, we have produced a rundown of the one's to watch this season in the EFL.
Josh Morris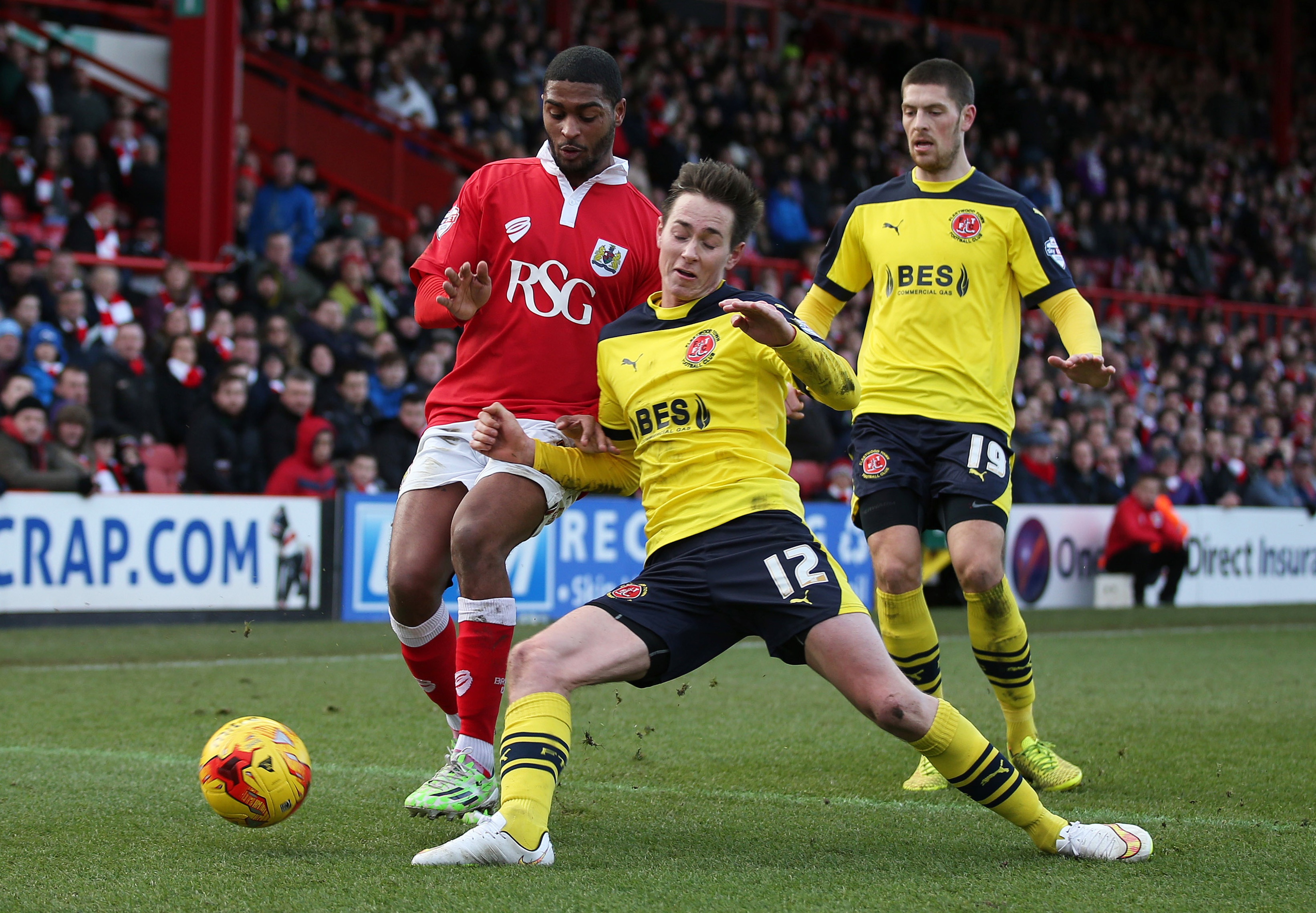 League One side Scunthorpe United are currently sitting in 3rd place, 3 points off the top spot – thanks to midfielder Josh Morris. So far this season, Morris has scored a total of 5 goals for United, averaging at 1 goal every game. Now we have to say that this is pretty impressive, especially for a midfielder!  If he keeps up this record there's a good chance Morris will see himself at the top of the goal scoring table this season for League 1.
Steve Morison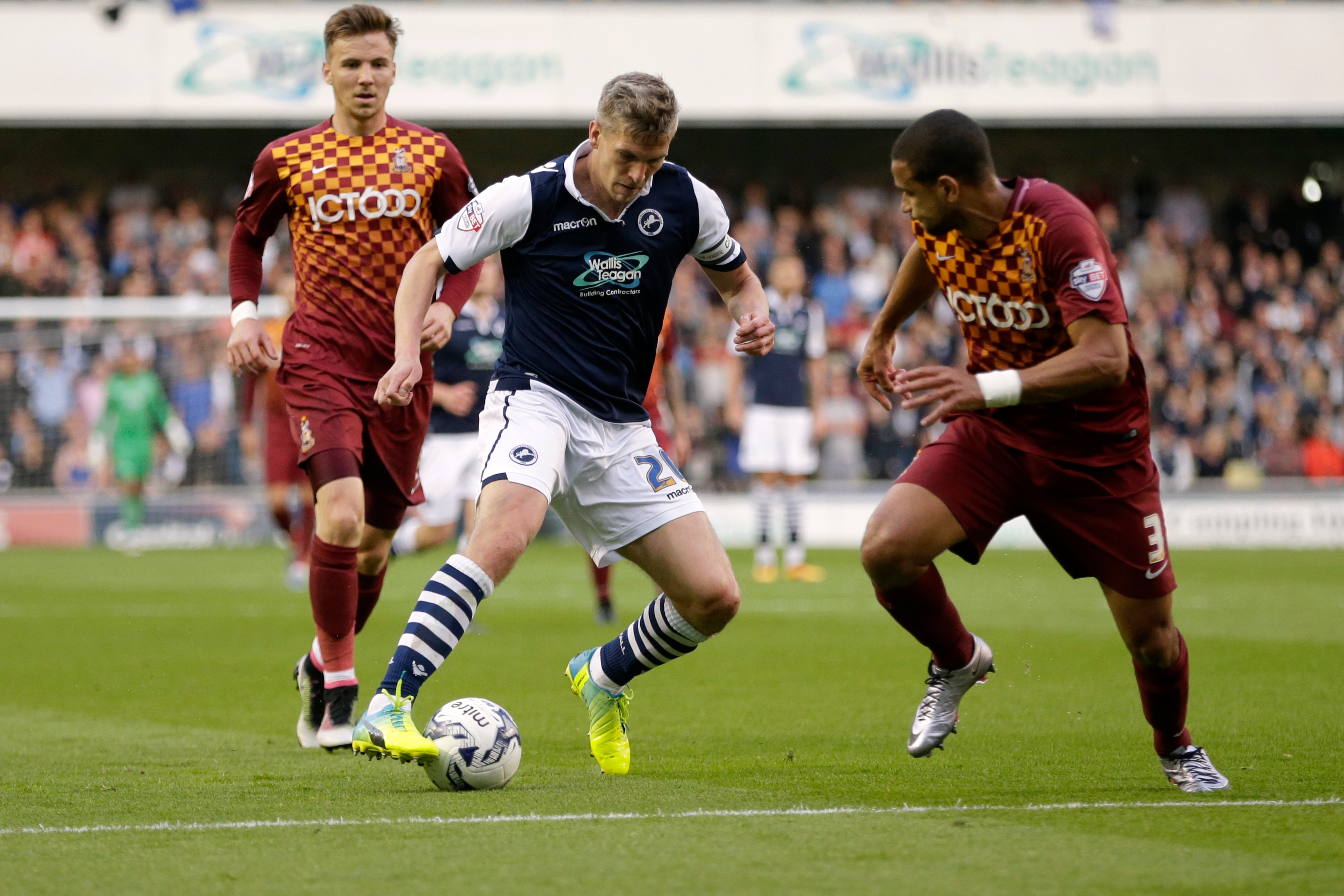 Millwall first said hello to Steve Morison, the Welsh international, in 2009. Since, Morison has earned himself the position of being Millwall's eighth all-time leading scorer with 73 goals to his name. And it seems like this season is no different for Steve. With 4 goals and 1 assist, Morison has helped Millwall rise through League One as they sit comfortably at 5th place after just 5 games.
Omar Bogle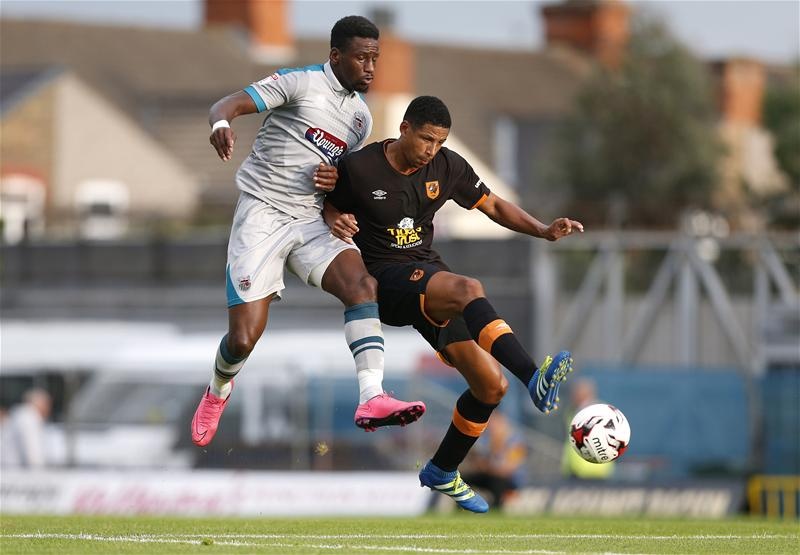 Omar Bogle is known for his diversity in his style of play, strength and link-up play. The English professional joined Grimsby Town in 2015 on a three-year contact. This season Bogle has hit the ground running, scoring 5 goals for the League Two side. Currently, Omar is sitting at the top of League Two's Top scorer leader-board. Much of Bogle's success this season is down to Grimsby Town's 5-2 thrashing over Stevenage, in which Omar secured himself a hat-rick.
David Forde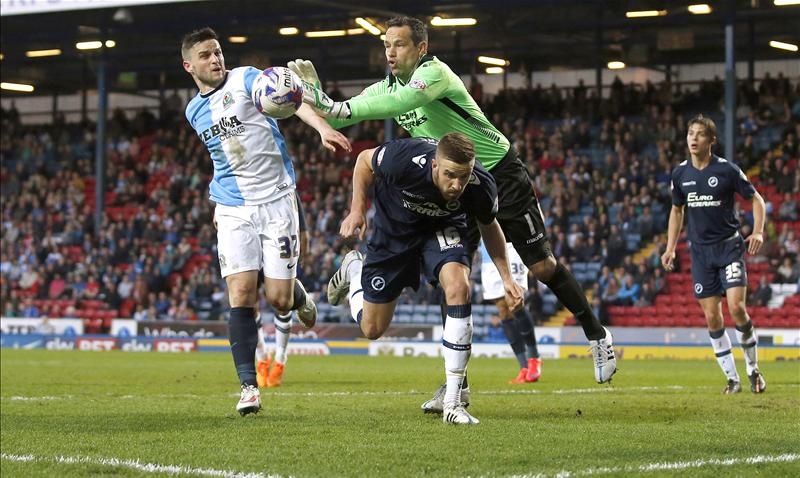 The ones to watch this season doesn't just revolve around the ones that score. David Forde is probably well known by many. The 36-year old plays internationally for the Republic of Ireland, however he didn't make his debut for his country until he was 33 – making him ROI's oldster player to ever make their competitive debut. This season Forde is on loan to Portsmouth from Millwall. Out of the 5 games this season, Forde has helped Portsmouth keep 3 clean sheets, and we believe there's much more to come from the experienced international.
Dwight Gayle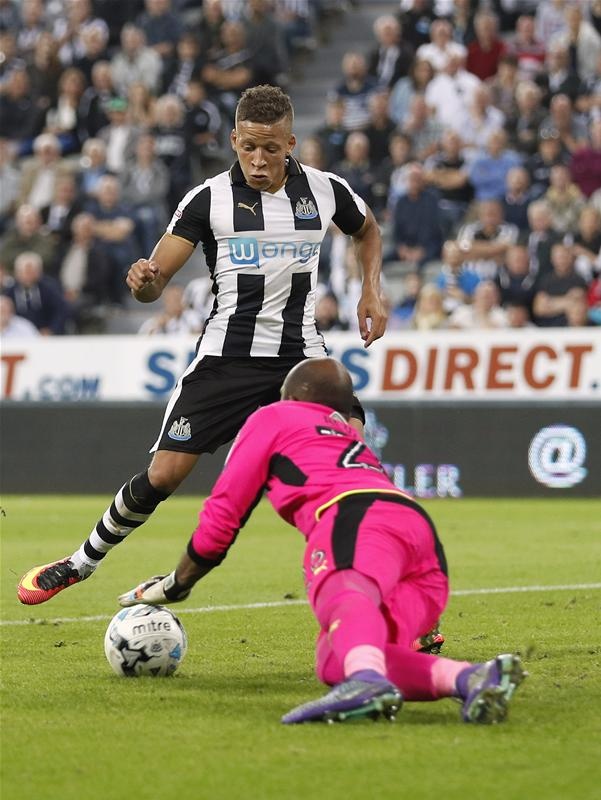 Newcastle United only signed striker Dwight Gayle during the 2016 Summer Transfer Window, however he has already made quite the impact. For a team that are use to life in the Premier League, Newcastle United are sitting at a respectable 4th place within the Championship. Over the 5 games, Gayle has scored 4 goals, and has an accuracy record of 60%. Will Dwight be Newcastle's much-needed ticket back up into the Premier League?