The Perfect Present For Future Football Stars
/
October 16th, 2016
/
There are currently 0 comments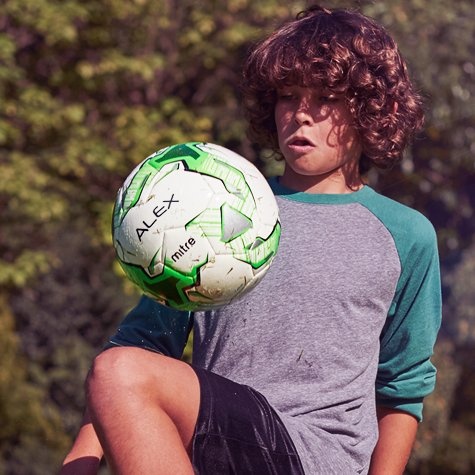 Buying presents in this day and age can be tough. With so many options on the market, choosing the perfect gift can be a real struggle. And when it comes to buying presents for football stars, what more do they need? More often than not they have already purchased all the latest gear! Well, here at Mitre we have come up with the perfect solution – the personalised football.
Just like the professionals see their names up in lights and on the back of shirts, you too can see your name printed on a Mitre football. And It's just not limited to names, perhaps you would rather see your team-name or a personalised message on the size-5 football next time you go for goal?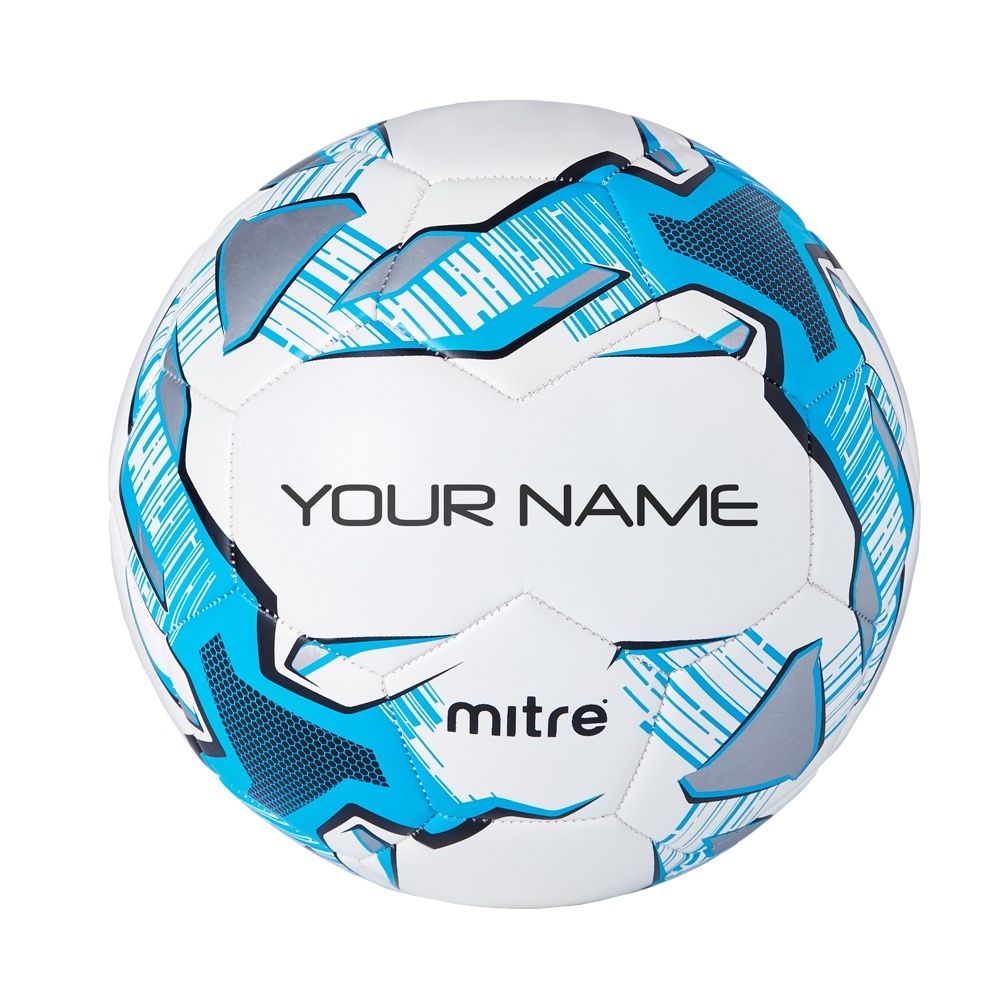 The personalised footballs are perfect for individuals, clubs, teams and squads. The ball comes ready-inflated and boxed, making it the perfect present!
Here at Mitre, it doesn't stop at footballs. Get your name, favourite team or a personal message printed onto a high-quality boot-bag. Partner up the personalised ball and boot-bag and you're onto a winning combo!