So you want to be a rugby coach?
/
December 2nd, 2016
/
There are currently 0 comments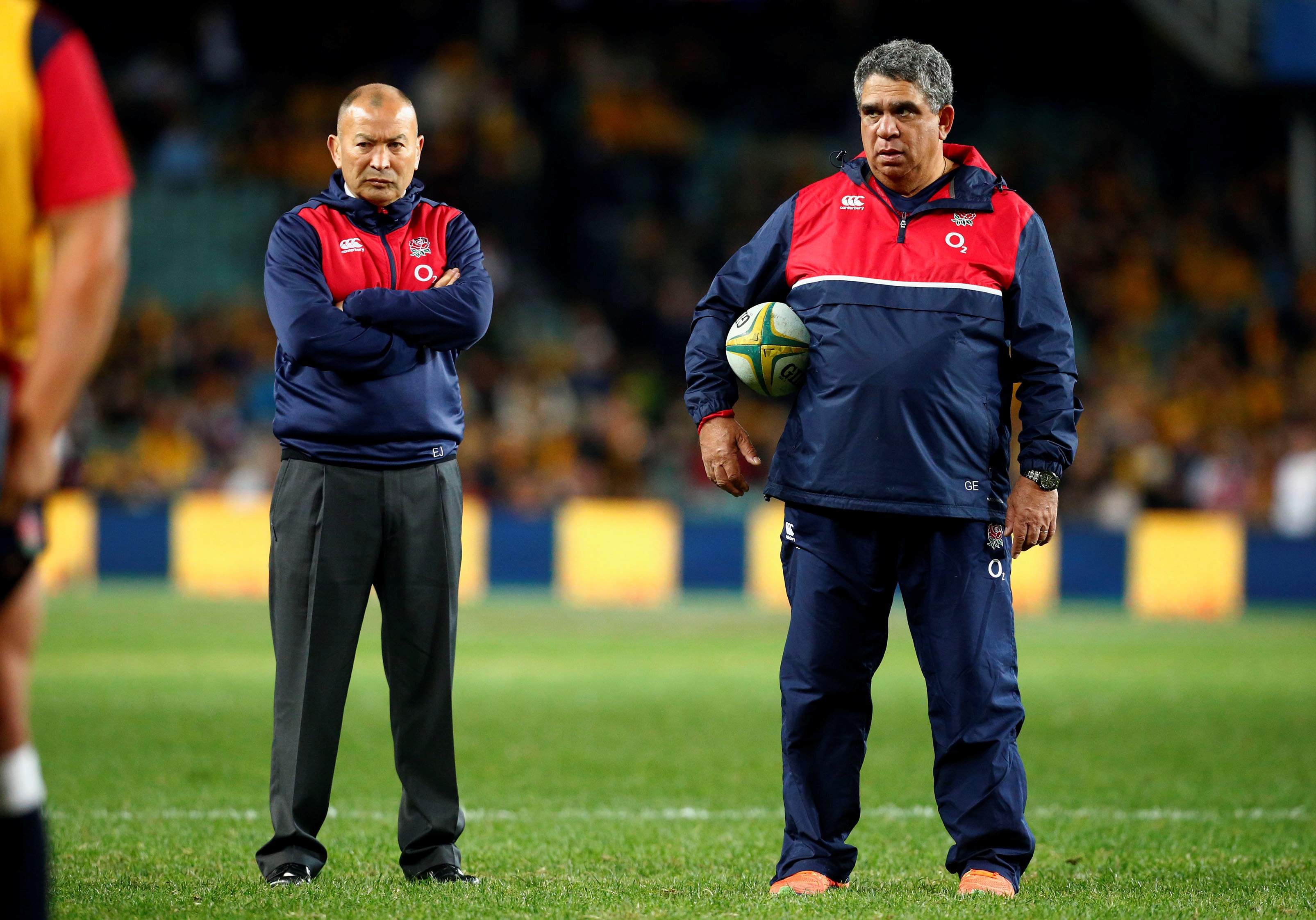 Becoming a world-class rugby coach requires bags of experience. However if you know the game and have the right attitude, there's nothing stopping you from getting started! But before you get out on the training field with your team, there are a number of key pointers all coaches should bear in mind. So whatever age and skill you're working with, spare some time for these top tips …

Warm up, warm down
From a young age kids at school are taught the importance of warming up and warming down. As a coach, it is your responsibility to save some time at the beginning and end of training for some aerobic exercises. A quick warm up and down might eat into your valuable training session, but it's vital for avoiding injury and reducing stress to both the body and mind.
Get to know your team
Whatever age you're teaching, it's crucial to get to know your team. It's all well and good knowing each of your players by name, but try to understand their strengths and weaknesses. The more you know about the players on your team, the easier it will be to plan drills and assign positions. 
Remain calm and keep it fun

As a coach it's perfectly fine to be passionate and to get behind your team, but remember to keep your cool. Once game day arrives, stay relaxed and promote a 'have fun and to give it your best' ethos. All too often, coaches can get carried away and overwork their players, causing unnecessary stress!
Be confident when it comes to drills
The majority of training sessions will revolve around drills. It's your job as a coach to set up these exercises and ensure your players and getting the most out of them. There are hundreds of drills at your disposal, and you need to know them! Don't just focus on one skill every week, mix it up. If certain players are struggling with certain drills or skills, try to spend some one-on-one time with them whilst your assistant trains the rest of the team.
Teach your team more than just rugby
You'll primarily be teaching your players the skills needed to succeed on the pitch. But building a winning team is more than just teaching your players the game of rugby. Tell them how to live a healthy lifestyle. From a balanced diet to a healthy sleeping pattern, to win on the pitch your players need to watch how they live off the pitch.