The Ultimate Youth Football Tour
/
January 2nd, 2017
/
There are currently 0 comments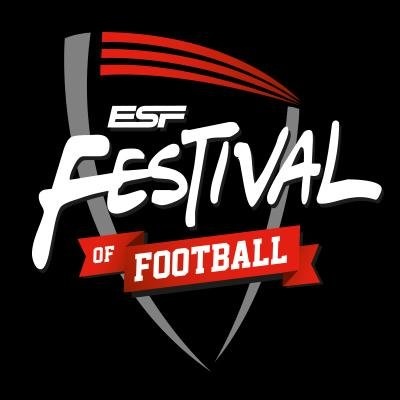 With over 1100 teams attending every year ESF is the biggest youth football festival in the UK. Mitre have been at the heart of the game for almost 200 years and they're proud to be an Official Partner of ESF Festivals – supporting grassroots football at local levels.
ESF is unlike any tournament you'll attend. The scale is huge! Football players, fans, and family take over the biggest Haven and Butlins sites within the UK as well as Disneyland Paris – with the Finale held at the home of English football – St Georges Park. With over 35,000 people joining us every year at the events there is nowhere better to take your team on an unforgettable end of season tour!
ESF is a fantastic event and great team building experience for the boys. We had a great weekend.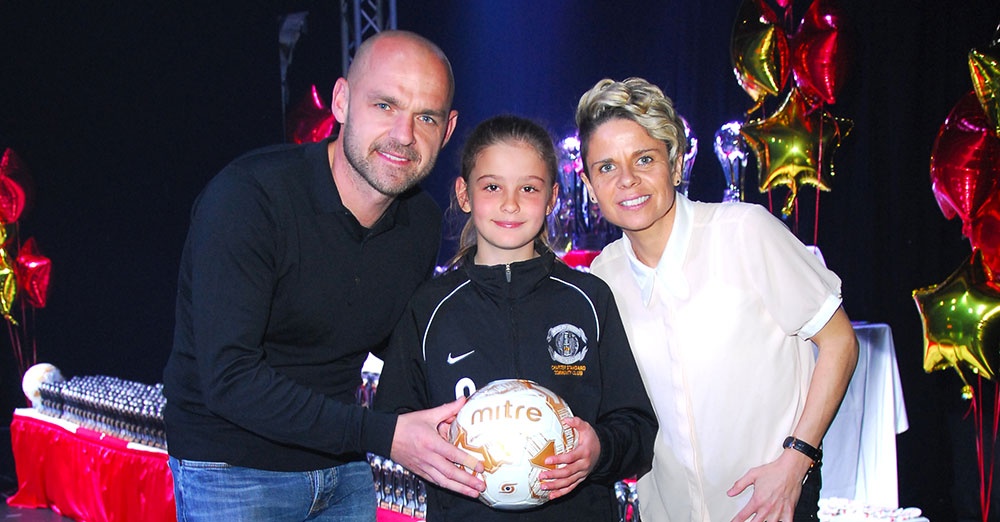 My girls have had the best time ever this weekend! We thoroughly enjoyed the tour and will be back next year for sure.
The tournaments themselves have a variety of age groups attending, with competitive but fun football across the Saturday and Sunday, with a lot of time to have fun in between! The atmosphere is electric with the end trophy presentation topping it off at the end. With dramatic sound, incredible lighting effects, and celebrity players the future stars of football get to enjoy their moment of glory on stage with one of their favourite footballers. Celebrity stars remain the talking point of the whole weekend with fans guessing who it'll be. Huge stars from football past and present have attended ESF including Scotland Manager Gordan Strachan, England star Chris Smalling, Womens legends like Sue Smith and Faye White, and World Cup winners including Geoff Hurst.
Find out more about ESF and request your free brochure at http://www.footballfestivals.co.uk/