The Best Attacking Formations For Your Club
/
January 19th, 2017
/
There are currently 0 comments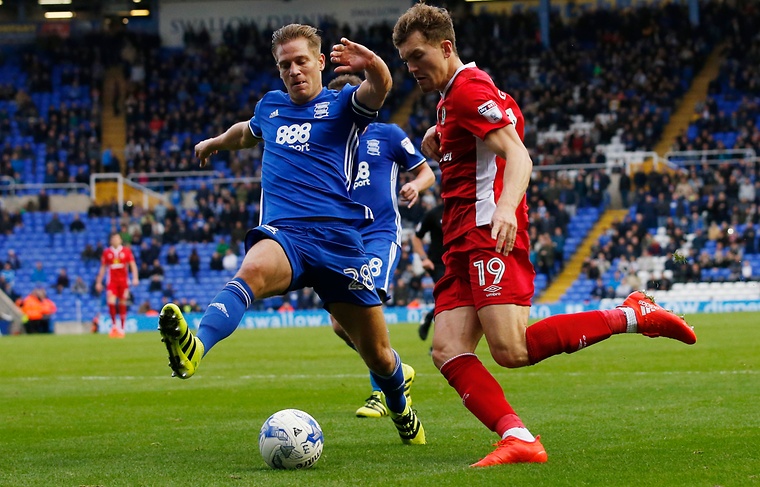 It is often said that attack is the best form of defence, so why not go all out? Used within a confident and prepared team, an attacking formation can cause a lot of problems for your opponents. But without the right preparation, your defence could be left hang out to dry! Here is our rundown of some of the most successful attacking formations found in football.
4-2-3-1
The 4-2-3-1 mixes attacking precision with defensive solidarity. In order for this formation to come off, your fullbacks need to be fast, explosive and confident on the ball. Here, the midfielders are key as they must dominate the possession and feed the ball through to the attackers. Because of the emphasis on possession, inverted wingers are preferred over wide wingers.
3-4-3
Introducing the first formation with a 3 man defensive system. The 3-4-3 is the easiest 3 man defensive system to introduce to your team. The 3 defenders must be up to the challenge, as a change from a 4 man line to a 3 changes the whole dynamic of the game. It is up to the wing-men to keep the pitch vast, so the midfieldes can find the space.
3-5-2
The 3-5-2 places emphasis on the wing-backs as there is no winger in front of them to carry the load. The wing-backs must be confident, fast and quick off the mark! With 5 midfielders, you have the option to play and conform to a number of styles, and it becomes a lot easier to retain possession.
2-3-5
This might seem ridiculous on paper, but it has been utilised a number of times by managers across the football world. With only 2 at the back, this formation is only advised if you and your team can easily outplay your opponents. If so, then the 5 upfront will have a field-day!