The EFL Cup Final: Preview
/
February 17th, 2017
/
There are currently 0 comments
The 2017 EFL cup final is fast approaching, as Manchester United are due to take on Southampton on Sunday 26th February at Wembley Stadium.
Despite Man United's 2nd leg defeat against Hull, the Red Devils managed to secure their spot in the final by winning 3-2 on aggregate. If they are victorious at Wembley this month, this means José Mourinho will have managed to double the trophy tally of the post-Sir Alex Ferguson era, following last year's FA Cup win under Louis van Gaal.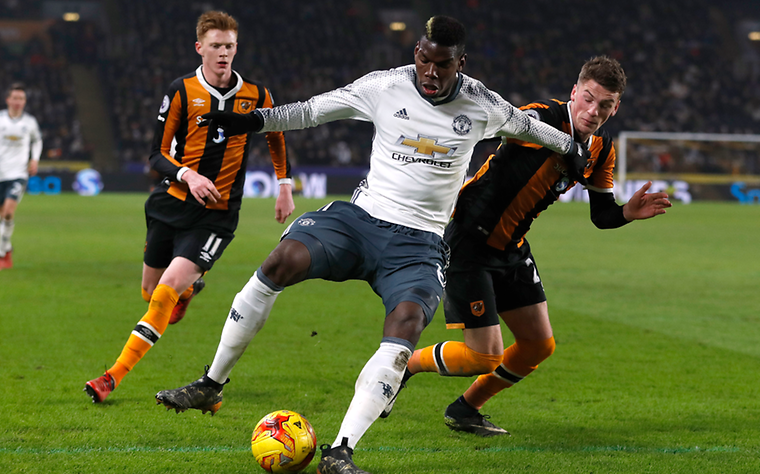 Given that Manchester City were winners last season after beating Liverpool on penalties, it goes without saying they will want to take the title from their rivals. This will be United's 9th League Cup final, and as Mourinho's first trophy in England was the League Cup with Chelsea, the pressure is mounting as the game approaches.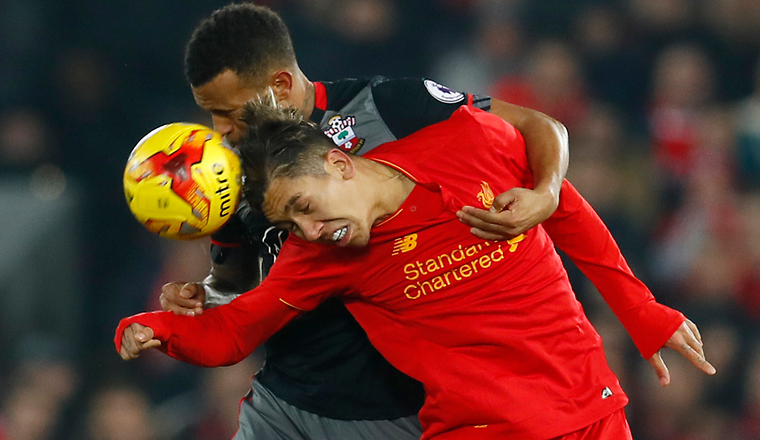 The opponents, Southampton, are chasing their first major trophy since the 1976 FA Cup, when they beat Man U 1-0 at Wembley. The question is – will history be repeating itself? The Saints face a minor setback with defender Virgil van Dijk missing the final after suffering an ankle injury against Leicester last month – manager Claude Puel has revealed he is facing up to three months on the side-lines. However, after beating Liverpool 2-0 on aggregate in the semis to make it to the final, their confidence will still be sky high going into this one.
This year's EFL Cup Final will be shown on Sky Sports, with build-up starting at 3.30pm before the kick-off at 4.30pm. If you're going to the game make sure you head down to Carabao WallJam for a chance to win a signed Manchester United or Southampton football. If you don't have tickets or you're unable to watch the match on the day, keep up to speed by following the build-up and the game itself via the #EFLCupFinal hashtag on Twitter on 26th February.